The Division Release Date: 8 Things Buyers Need to Know
Forget the months of waiting. It's time to leave all the frustrations surrounding delays and all the notions of what you thought the game would be behind. The Division release date is fast approaching. We'll soon be able to judge it by our own standards, create our own Strategic Homeland Division agents and take on the dangerous factions now infesting New York City.
Shortly before the kick-off to the holiday shopping season, a virus spreads through New York City. At first, the government is able to cope. Troops are sent in and a specific section of Manhattan is sealed so that the sick can be treated away from the rest of New York's population. The virus manages to escape the quarantine and the military pulls out. New York City falls into complete chaos.
The Division is a realistic take on what would happen if sleeper agents trained by the government found themselves needed to save one of America's greatest cities. Skill upgrades and character customization allow players to create the agent they've always wanted to be.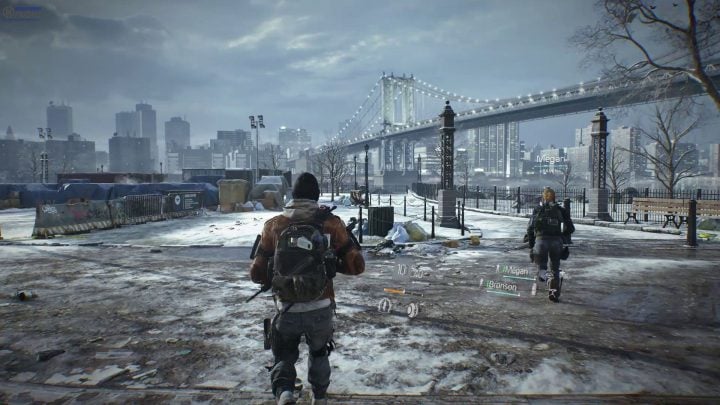 There are always questions about games as anticipated and high-profile as The Division. We've collected all the small bits of information The Division release date players need to know, from where they can go to get a copy of the game at midnight to if purchasing the game's add-on content sounds like a smart move.
When is The Division Release Date?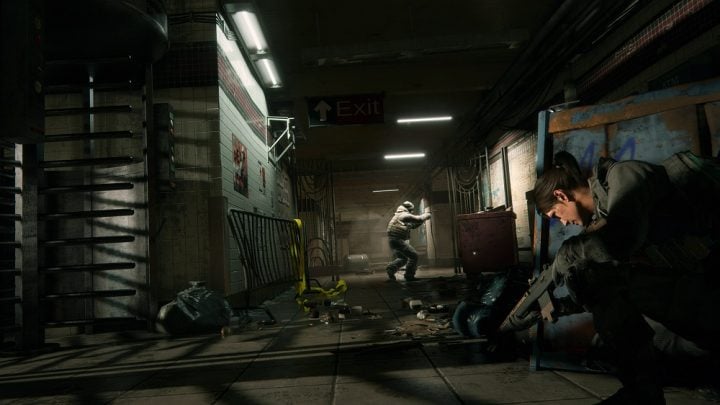 The Division release date is officially March 8th on Microsoft's Xbox One, Sony's PS4 and Windows PCs. Those that want to purchase for their notebook or desktop need to download Valve's Steam or Ubisoft's UPlay software to their PC. Before buying the PC version, it's a good idea to be sure that your PC can handle the game.
All versions of the game absolutely require that you have an internet connection to play – even if you're only planning to do the game's missions on your own. Playing multiplayer on Xbox One and PS4 requires Xbox Live and PlayStation Plus too. Multiplayer in the PC version is free, as it usually is for PC gamers.
Naturally, you should purchase The Division on whatever console you prefer, but don't forget about add-on content. Expansions will arrive for The Division on Xbox One before they roll out to the PS4, GameStop says.

This article may contain affiliate links. Click here for more details.