The Division Underground Expansion: Underground Operations Detailed
It'd have been easy for developer Massive to stuff The Division Underground Expansion with more of the same content and mechanics set in a different area. By most estimates, that'd have been perfectly fine, The Division has sold over nine million copies world-wide. It's now among the list of great Ubisoft published franchises, like Assassin's Creed. When Ubisoft first shared The Division Underground release date details, it appeared that the publisher and Massive were simply adding a new area underneath the streets of New York City. The setting and characters were going to be different, but the activities hadn't evolved. Then the two unveiled more details about Underground Operations.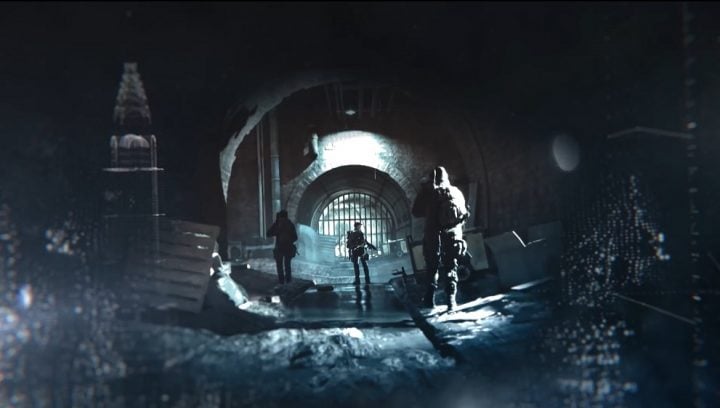 Read: The Division Updates & DLC: What You Need to Know
We already knew that The Division Underground Expansion would offer more content than previous updates. Ubisoft and Massive are now saying that Underground Operations aren't just more of the same missions. There's a new extension to the Base of Operations that unlocks some dynamic content for season players.
The Division Underground Expansion: What Are Underground Operations?
Underground Operations are a new mission type that send players deep into the bowels of barely functioning Manhattan. Like with the standard missions, bad guys and vigilante groups are wreaking havoc on the city's infrastructure and services. Someone from Strategic Homeland Division has to go into the tunnels and sewers and end them.
Functionally, Ubisoft compares Underground Operations to the dungeons in other, more fantasy-based games. You and your team go on the missions to unlock hard to earn items and crafting materials. The harder the challenge, the better the rewards.
Participating in Underground Operations after The Division Underground Expansion has arrived requires that players visit the Underground Operations Center. It's an add-on for every player's previously established Base of Operations. That's the same old Post Office that houses the medical, technology and security teams that you established during your play-through of the game's story.
A table at the center of the Underground Operations Center is where you can plan your actual operation, Ubisoft says.
The Division Underground Expansion: What Makes Underground Operations Different?
What makes Underground Operations very, very different is the content they contain. All of the game's previous missions are pretty standard fare. Your character is to go somewhere and complete a task without getting killed. You can play the regular missions over and over and they won't change without you fiddling with their difficulty.
Underground Operations have multiple levels, to drive home the feeling that you're in a tight, enclosed space where things can go wrong. Things will go wrong, but sometimes they aren't an ambush from enemies; often they're utility issues that have arisen from the systems' neglect. Fires and electrical issues plague the tunnels.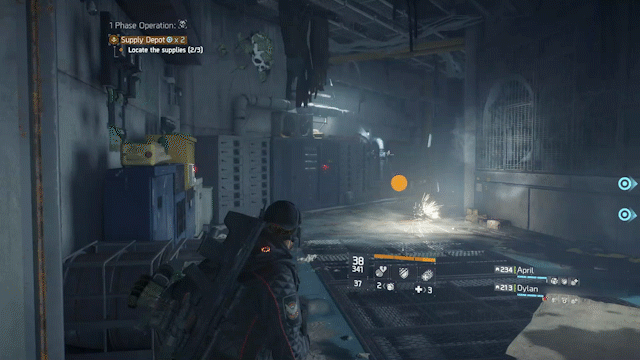 More important than all of that, these missions have no set script. They're generated by the game's servers. Every play through should be different from the last, Ubisoft maintains.
The Division Underground Expansion: Planning an Underground Operation
Each Underground Operation has four different difficulties, with recommended gear scores. Difficulty levels include Hard, Challenging, Normal and Heroic. Depending on you and your team's progress in the game, you'll want to pay attention to this setting.
The Division Underground Expansion's Underground Operations come in different lengths, it seems. "Also, the menus indicate that all multi-phase Underground Operations are only playable on hard and above," Ubisoft confirms in that same piece on the UbiBlog.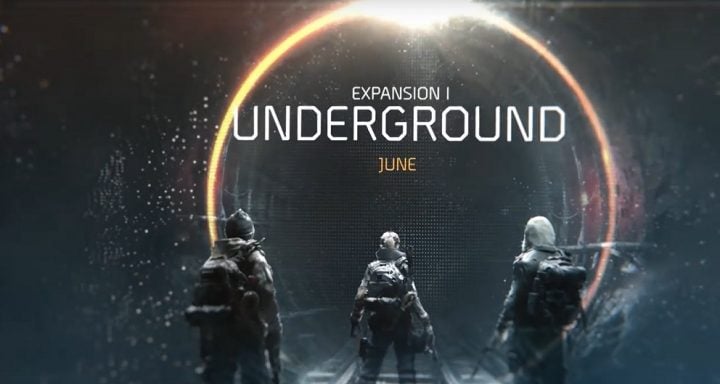 Through Directives, Underground Operation planners can make their experience a bit different. For example, gamers can remove the on-screen indicators from their character. This Directive is called Fog of War. Waste Not Want Not causes every member of your team to lose Ammo when they reload without finishing a full clip. Special Forces gives the enemies that you find during the operation better ammo. Sickness changes health regeneration, forcing you to be even more careful than you already are when out of cover.
When you die in an Underground Operation, you go back to the Base of Operations.
All told, The Division Underground Expansion's Underground Operations should offer some much-needed variety for anyone still enjoying The Division. Besides some random encounters in the game world, hardcore players have complained that there's too little for them to do that isn't predictable. It's a valid complaint given that the game debuted in early March and doesn't have traditional multiplayer.
As it's an expansion, The Division Underground won't be as easy to get as past modes and feature additions. Players will need to purchase the expansion outright or pick up The Division Season Pass for their copy of the game. It's unclear how much the expansion on its own will cost, but we know when it'll arrive.
Read: The Division Underground Expansion Release Date & Details
The Division Underground Expansion release date is June 28th on Xbox One and Windows PCs. It won't come to the PS4 until August 2nd. That delay is because Microsoft and Ubisoft have a content agreement that gets players on PC and Xbox content a month before anyone else.

As an Amazon Associate I earn from qualifying purchases.