The ExoPC is available to order, but you won't find it under that name
UMPCPortal reports that the ExoPC Windows 7 slate with it's "punch button" interface is coming to Canada and Europe. Good news, but don't bother looking for it under that name – they're being rebranded.
The ExoPC team had previously reported they were looking into licensing through resellers, who would then apply their own brand to the product. Now those names are named on the ExoPC forum. In Europe, Probitas will be calling it the MOBI-ONE. Earlier, they announced Ciara Technologies in Canada would be calling it VIBE. Prices for the VIBE are listed in everything from U.S. and Canadian dollars to Euros, GBP, and Yen, so obviously they're shipping internationally. Wi-Fi only, 32GB model costs US$599.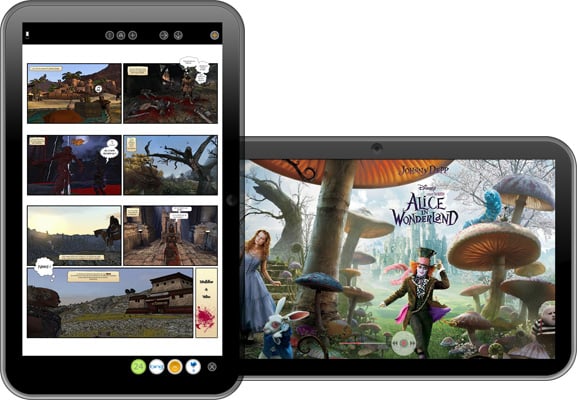 No new details on the device itself. Website listing seems pretty stagnant (unlike UMPCPortal, which got torn up by a Slashdot storm).
One thing that has me concerned now is the complete lack of hardware buttons. As I discovered with the ARMOR X10gx, without an enter button, it can be impossible to deal with resume and startup failures. Not a problem as long as everything works smoothly, but everything can't always work smoothly.

As an Amazon Associate I earn from qualifying purchases.