The FCC Should Follow South Korea's Lead in Regulating Bloatware
Bloatware on a smartphone is not only annoying, but could also take up valuable storage space on a device. For that reason, South Korea is looking to regulate carriers and manufacturers in creating an environment where consumers could uninstall bloatware on their devices.
Currently, many carriers lock the uninstalling process so that these pre-installed apps and services cannot be removed out of the box, unlike third-party apps that are downloaded through Google Play. In order to do this, users would have to hack their phones through a process called rooting for Android devices, a procedure that could void the manufacturer warranty.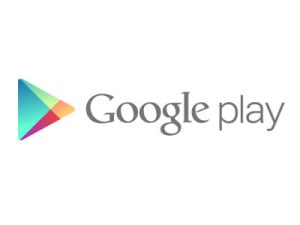 With the new legislation, South Korea's Ministry of Science, ICT and Future Planning will allow consumers to uninstall all apps on their phones save for four of the most basic apps. These apps that cannot be removed include the app store, client center, WiFi connections, and NFC according to a report on Phone Arena.
There are no reports that the U.S. or Europe will be following South Korea's lead, but this practice may make for a better experience for customers who do not need carrier-bundled apps that take up valuable storage space on phones. To date, Apple remains one of the few–if not only–smartphone-maker to control the out-of-box experience so that no carrier bloatware could come pre-installed on the iPhone. Carriers can submit their apps and services to the Apple App Store, and consumers can then download them if they want to. On the other hand, Android manufacturers like Samsung, LG, and HTC are compelled by carriers in the U.S. to preload apps like AT&T Locker, VZ Navigator, and others.