The iPad is the Tablet PC, Whether You Like it Or Not
At the Apple iPad 2 press event Steve Jobs appeared on stage and made a declaration that, "The modern tablet PC is the iPad." While there have been tablet PCs available for ages, the iPad sold more than 15 million in 2010, more than all other tablets combined sold ever.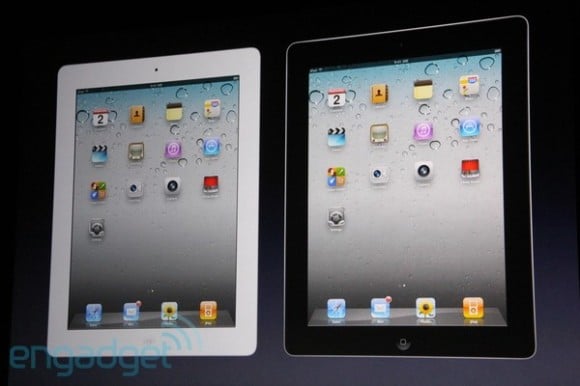 While many long term tablet PC users would beg to differ, opting for a tablet PC with the ability to ink on a tablet with a Wacom digitizer, users who are just entering the world of Tablets are looking for only a few simple things.
Apps
The Internet
Long battery life
Affordability
Those four items define the modern tablet PC. It's what the competition is trying to achieve and what most average consumers want. If the competition wants to take a shot at Apple it will need to find a way to deliver a better experience with apps and long battery life at or below the price of the iPad 2.
What do you think? Will consumer tablets with styluses continue to arrive, or will we see more and more focus on touch and capacitive styluses?

This article may contain affiliate links. Click here for more details.