The JooJoo Coming to Canada and Europe along with Software Update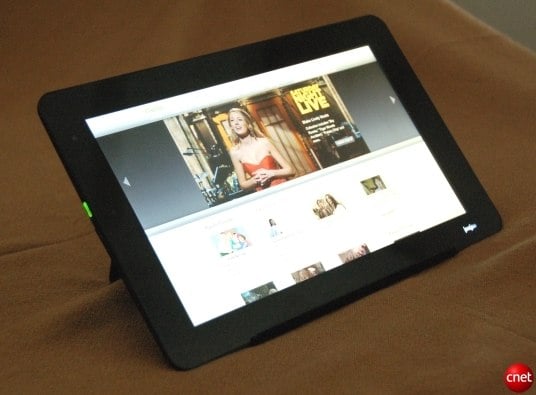 Estimates vary has to how many (or how few) JooJoo Tablets have actually been sold. Some put the number somewhere below 100. That doesn't seem to be stopping the folks at FusionGarage. They've just announced that the JooJoo can now be ordered in Europe and Canada.
They are also promising a "robust software update" to rectify many of the problems that have been chronicled in the spate of negative reviews that the JooJoo has received.
Via Engadget

This article may contain affiliate links. Click here for more details.