The Latest iOS Update is Jailbroken – No Such Luck for iPad 2
Apple's iOS update that they pushed on Friday, 4.3.4, has been jailbroken (as announced by jailbreaker MuscleNerd) for use with the Redsn0w jailbreak tool. It is a tethered jailbreak (meaning your iDevice needs to hook up to a PC every time it reboots), and the iPad 2 is left out of this one.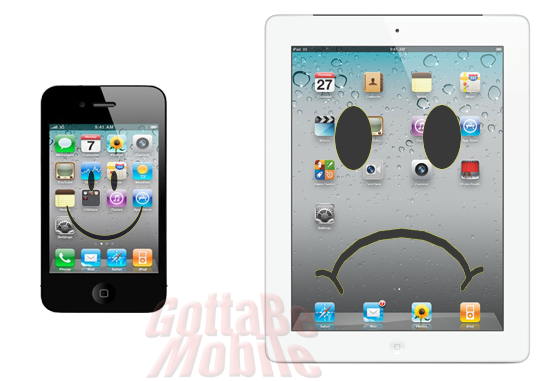 As the only reason for this update was patching the hole that allowed the web browser-based jailbreakme.com to work, there is no reason for anyone to update unless they are 100% sure they will never want to jailbreak their devices.
While the iPad 2 cannot be jailbroken at this time on 4.3.4, current iPad 2 owners have no reason to fret. They can simply stay on the previous firmware, 4.3.3, and jailbreak their iPads using jailbreakme. However, those who are purchasing new iPad 2's from here on out could be left without a jailbreak for some time.
As this latest jailbreak from Redsn0w is a tethered jailbreak, there is no benefit for jailbreak users on any iDevice to apply this latest update. Unlike with the iPad 2, though, future iPhone and iPod touch buyers will still have an option to liberate their firmware right out of the box.
Those looking to jailbreak can download Redsn0w for Windows, or Redsn0w for Mac and follow the instructions after launching the file.