The Muzetto Comes To Town and It is Calling My Name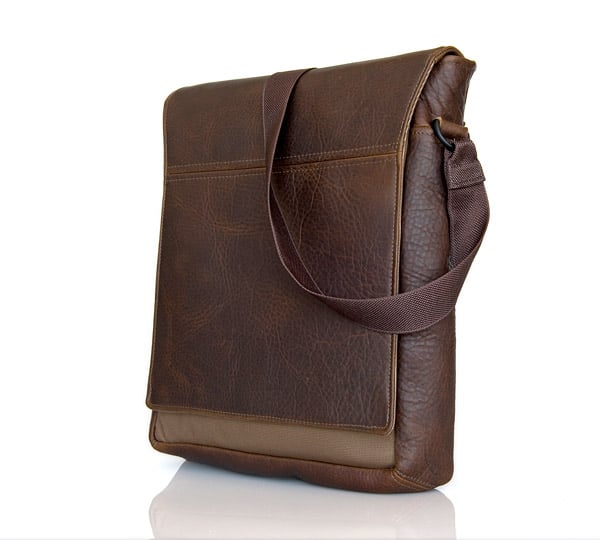 I just hopped over to JkOnTheRun and noticed they mentioned two new bags from WaterField Designs – the Laptop Muzetto and Personal Muzetto. I've been wanting a bag EXACTLY like the Muzetto for a very long time, and am thrilled to see an excellent outfit like Waterfield Designs produce one. The Muzetto has ruggedness and manliness written all over it.
The Laptop Muzetto ($239) fits 13″ laptops, while the Personal Muzetto ($179) is made for smaller items like netbooks, kindles, moleskines, etc.   Both are available in a variety of colors for the inside padding.
I've already put in a request for a review unit and hope to bring that to you soon.

As an Amazon Associate I earn from qualifying purchases.