The new Moto X: 7 Cool Accessories to Consider Before You Pre-Order
With Motorola finally announcing that the new Moto X will be available for pre-order on September 16th, mere hours are left until potential buyers can customize the new flagship for AT&T on contract or even pre-order another version that includes different backs and colors.
Naturally, potential buyers are excited. They're wondering what kind of materials to use on the new Moto X's rear and what front color they should get to accent the device's new high-definition display. Many more are considering whether purchasing the 32GB version of the device is the right move considering the new Moto X doesn't include any external storage.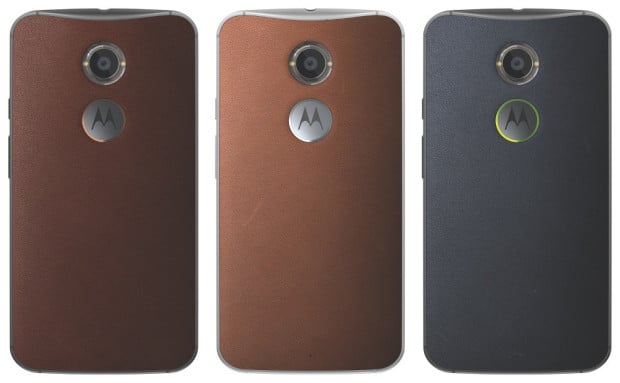 Read: New Moto X Pre-Order Details Arrive
Customizations are cool and essential, but potential new Moto X buyers would also do well to consider picking up at least one neat accessory to along with their new device. Here are 7 cool accessories that every new Moto X buyer should consider, maybe even before they decide which color back to put on their device.
Durables Sleeve for Moto X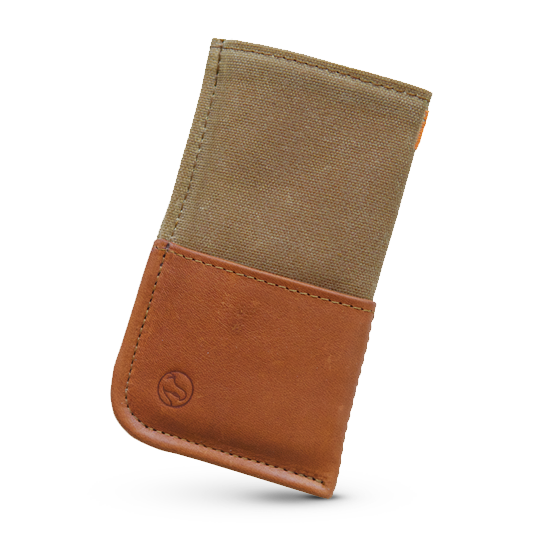 With the new Moto X just arriving for pre-order today, there aren't a lot of new cases to choose from. One that's sure to catch users attention is the Durables Sleeve from DODOcase. With it users get quick access to their device and a nice leather sleeve that they can slip in their pocket to hold extras. Lining inside the pouch protects the metal edges of the new Moto X from scrapes and scratches. Because it's leather they can get a device that almost matches the leather backing on their new Moto X.