PS4 NEO: Everything We Know About the PS4.5
Truth be told, Microsoft and Sony find themselves in uncharted territory. The video game console market thrives on stability and longevity. Buyers that purchased a PS3 did so knowing that there'd be no major console upgrades leaving them without the same visual fidelity that other owners get. PS4 buyers probably assumed the same thing. That's not what's happening though. The now confirmed PS4 NEO is confirmation of that.
Revealed in detailed leaks earlier this year, the PS4 NEO is Sony embracing a very different hardware model. Past console upgrades added a few features and a smaller design. The PS4 NEO packs more processing power and RAM, allegedly. Both additions allow the console deliver games that look better on it than they do the original PS4. It's a whole new world for console gaming. In this new world, paying more money means better visuals, just like it does on Windows PCs.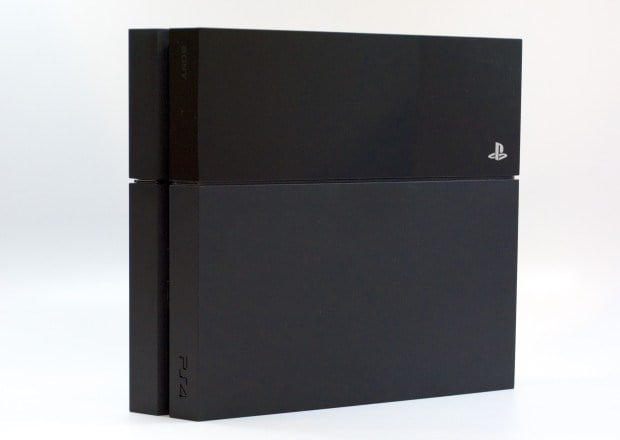 The Sony PS4 NEO exists. Sony confirmed as much shortly before the Electronic Entertainment Expo in June. What we know about the PS4 NEO is pretty limited though – for now.
PS4 NEO Is a "High-End" Gaming Console
No doubt, many shoppers probably thought they were purchasing a high-end gaming console when they picked up their PS4. That was the case then, but it won't be the case once the new hardware launches.
In his confirmation of the PS4 NEO's existence, Sony's Andrew House confirmed that the PS4 NEO will snatch that crown away for the original console. It's being designed for users that like the PS4, but want better graphics in their games. "We anticipate all or a very large majority of games will also support the high-end PS4," House to the Financial Times about the new console back in June.
Read: PS4 NEO Reveal Date Set for Early September
Describing it is "high-end" seemingly confirms what rumors said and leaks suggested. Allegedly, the graphics processor, RAM and core processor allow developers to deliver better looking experiences that just aren't possible with the original hardware design and chassis.
PS4 NEO Doesn't Mean Death for the PS4
Perhaps the biggest sigh of relief is Sony's decision to continue selling the PS4 long after the PS4 NEO arrives on store shelves.
According to the company, the plan is to continue to offer both versions through the lifetime of the PS4. Doing so means that casual gamers will always have a more reasonably priced version of the console to adopt. That's if they don't think that visual upgrades for their games is worth the price of the PS4 NEO. It could also mean that Sony plans to use the original console as a weapon against Microsoft's Xbox One S, finally delivering a price cut. Microsoft plans to begin selling an Xbox One S with 500GB of storage for just $299 in late August. That price will include a copy of every first-person shooter version of Halo ever made.
For comparison, the PS4 starts at $349 for a model with 500GB of storage.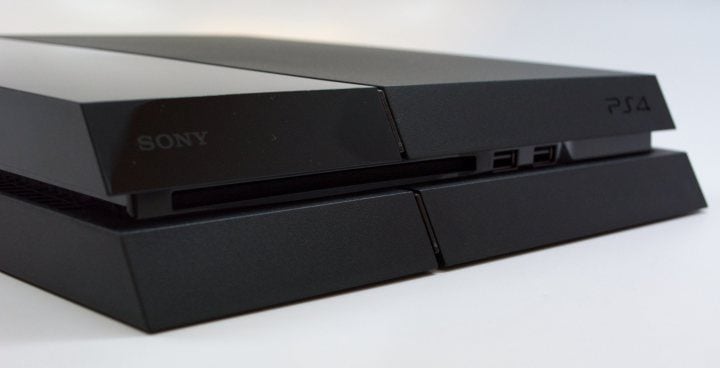 Sony PS4 NEO Reveal Date
Despite confirming the console, Sony barely offered up any information on the PS4 NEO back in June. It's unclear when the console is launching or how much it'll cost. We do know when developers will get their first look at the console. Then they can decide how they'll use the extra power.
Vice says that industry insiders it has spoken with confirm a Developer Showcase for September 7th in New York City. Unfortunately, that doesn't really shed much light on when Sony will actually begin letting users at home purchase the PS4 NEO. If developers are only getting the opportunity to check out what the new hardware offers in September, it seems unlikely that the PS4 NEO will be out this holiday season.
All Games Won't Be PS4 NEO Ready
The often forgotten reality of video game development is that titles take years to make. There are months of planning involved. Designing characters and environment's takes time. Getting the mechanics just right isn't something that happens overnight. In introducing an entire family of devices, both Microsoft and Sony are handing developers new tools. It's up to those developers and their publishers to weigh the benefits of adding a bit more work to their already long list of tasks before a game can make it to store shelves.
House told Financial Times that he expects many developers will have PS4 NEO ready versions of their titles. In doing so, he confirmed that there is extra work behind the scenes that developers need to do to support the console, and that some developers may opt to not deliver a PS4 NEO version of their game. Instead, they could stick with a standard PS4 version without the visual upgrades.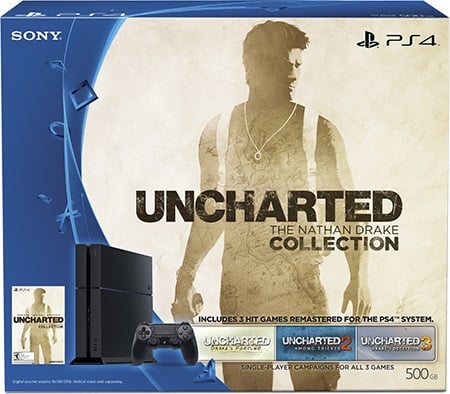 There's still plenty that we don't know. That PS4 NEO release is a big open question for sure, with time dwindling before the holiday shopping season, Sony is going to have to start talking up the console soon. That's only if it still plans to launch the device this holiday. If doesn't have plans to do that, next spring seems like a good time to reveal the PS4 NEO to the public.
The impending arrival of the PS4 NEO and Microsoft's Xbox Scorpio may upset the established launch patterns we've seen from console makers in the past, but they'll definitely be exciting to watch.

As an Amazon Associate I earn from qualifying purchases.