The Stolen iPhone Caper Goes Extra Legal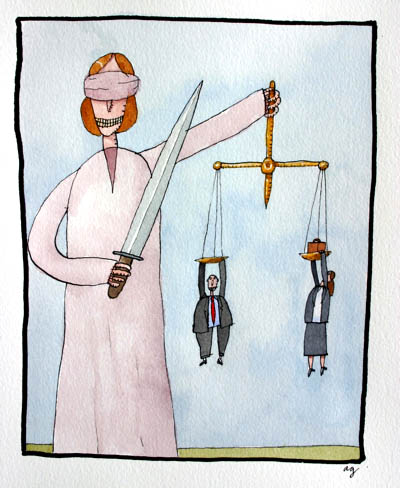 I've received some emails while I've been with my Mom asking me what I think about the Stolen iPhone Caper now that things have jumped into the legal realm. My response is a simple one. Everyone involved in the situation is getting a bit of what they deserve.
They story jumped the legal fence when authorities executed a search warrant at Gizmodo editor, Jason Chen's home. They took some computers and servers. Gizmodo's parent, Gawker Media is throwing up the journalist shield law as a defense, and for the moment, that seems to have given the authorities pause as they try to figure that out. I can't comment on the legal dealings as I'm not a lawyer.
What I do feel competent enough to say is this. Apple's insistence on extraordinary secrecy (or any other company's for that matter) fuels the climate for this kind of episode and something like this inevitably happens. Not down on Apple here, they've got a right to run things their way. But history proves that these kind of leaks inevitably happen somewhere along the secrecy line.
Gawker's institutional snarky attacks at the media and everyone else, along with Nick Denton's oft quoted phrase that "We may inadvertently commit journalism. That is not the institutional intention" is now coming back to haunt him and any blogger that thinks he/she might be protected under shield laws.
This will all play out in continuously entertaining fashion, but in the end, my money is on the lawyers and those counting the hits this story will continue to generate.