The Xbox One Accessories You Need for Titanfall Release Date
It's the weekend before the release of Titanfall, the first post-launch game that's exclusive to Microsoft's current generation Xbox One, last generation Xbox 360 and the PC. Understandably users are excited about the new game. They're looking for tips and scouring the internet for every detail about the game's limited story that they possibly can. What users should be looking for are some Xbox One accessories to enhance their experience too..
Here's a few of the accessories we've purchased since the launch of the Xbox One that should really bolster the playing experience of anyone picking up Titanfall this Tuesday, March 11th.
Limited Edition Wireless Controller
The Xbox One accessories buyers are most excited about lately are, unsurprisingly, directly related to Titanfall. First there's the Xbox One Titanfall Limited Edition Wireless Controller. Functionally it's no different from what other Xbox One users get with the regular Xbox One controller. On the other hand, it does include a custom paint job made by Titanfall developer Respawn Entertainment. Users can order the Xbox One Titanfall Limited Edition Wireless Controller for $64.99 from the Microsoft Store.
Buy the Turtle Beach Titanfall Ear Force Atlas Gaming Headset for $149.95 
Limited Edition Wireless Headset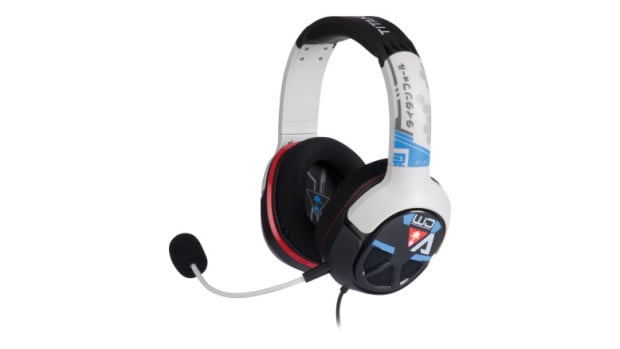 Additionally, Turtle Beach also has a custom headset for users to pair with that limited edition controller.  For $149.95 users can listen to all the booms and sounds around them in Titanfall's multiplayer. It's not wireless, users will have to pair it with their controller. Still, anything beats the rather uncomfortable headset Microsoft gives users with each Xbox One.
Buy the Titanfall Wireless Controller for $64.99 from the Microsoft Store

Xbox One Stereo Adapter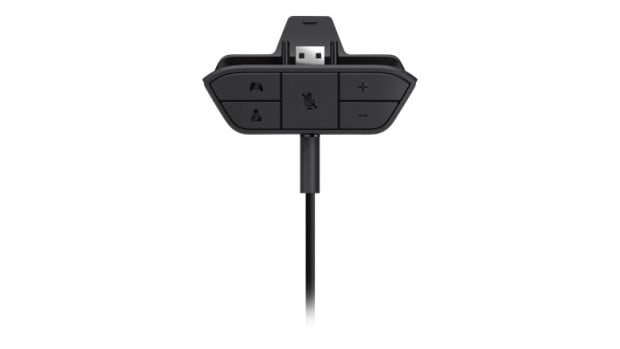 Users who already have a pair of headphones they're comfortable with don't necessarily have to throw them out. With the Xbox One Stereo Headset users will be able to hear Titanfall and chat with team mates with the microphone equipped earbuds they already own or any pair of headphones with a standard headset jack.
[ Buy Xbox one Stereo Headset Adapter for $24.99 from the Microsoft Store ]
Xbox Play and Charge Kits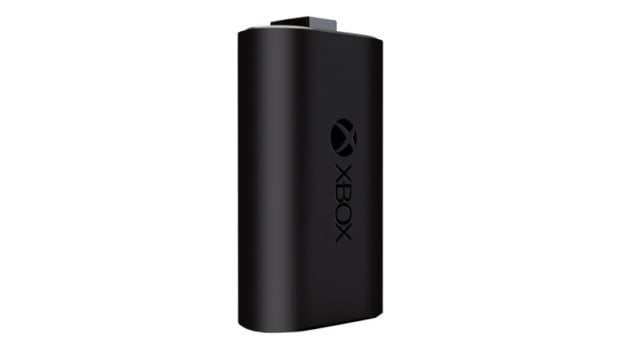 The Xbox One controller may have technology that allows it to run a bit longer than the Xbox 360 controller, but there's still no substitute for having a rechargeable battery that can be topped off in a moments notice. Luckily there's the Xbox One Play and Charge Kit for $24.99 and the Xbox 360 Play and Charge Kit for $19.99. The two aren't interchangable so buyers will need to purchase the one for their specific Xbox console. Each kit includes a USB cable for users to charge their controller as they continue playing.
[ Buy the Xbox One Play and Charge Kit for $23.99 from the Microsoft Store ] [ Buy the Xbox 360 Play and Charge Kit for $19.99 from the Microsoft Store ]
SumoLounge Bean Bag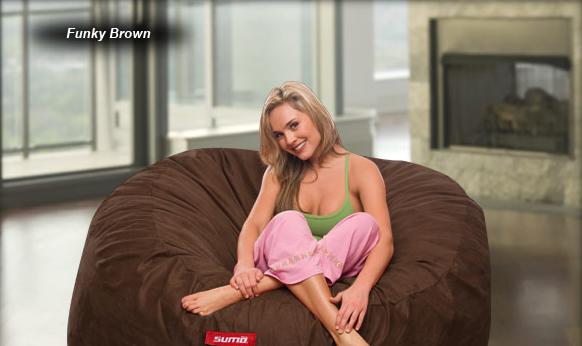 For the elite Titanfall player or lounger there's Sumo, a line of high-end bean bags designed to let users get comfortable and provide them with a bit of support no matter what they're doing. Depending on each price users go with, Sumo bags come with custom washable covers and micro suede materials and a space to store the remote. The Sumo Sultan costs users $249.99, though there are different SumoLounge bags at other price points.
[ Buy the Sumo Sultan for $249.99 ]
One Year of Xbox Live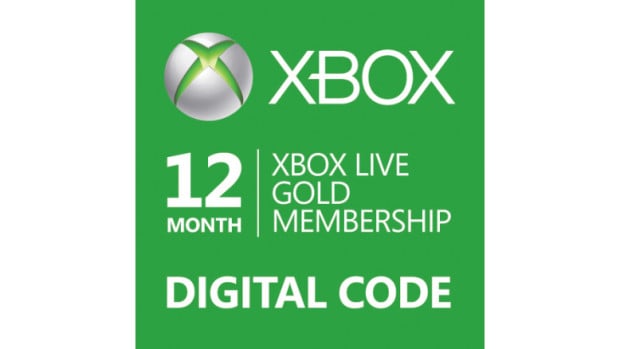 Finally, there's one must-have Titanfall accessory that every user playing the game on the Xbox 360 or Xbox One will need. Respawn Entertainment focused heavily on creating a multiplayer experience for users within the game. As such, it's really focused on multiplayer over Xbox Live. That means users will need a subscription to Xbox Live if they want to get the best out of their purchase. Microsoft has temporarily slashed the price of Xbox Live to just $39.99 a year for a limited time.
[ Buy a Digital Xbox Live 12-Month Gold Subscription for $39.99 from the Microsoft Store ]
Titanfall's release is coming up quick. As such, you may not be able to get everything on this list immediately. Titanfall arrives on store shelves on Tuesday, March 11th. Users will be able to download the game on launch night digitally through the Xbox Game Store for the Xbox One. The Xbox 360 version of the game has been delayed until March 25th.

As an Amazon Associate I earn from qualifying purchases.