10 Things Every iPhone User Should Do
If you're an iPhone user, here are ten things that you should do right now.
You probably do a lot of stuff with your iPhone, like playing games, browsing Facebook and Twitter, taking photos for Instagram, using it for navigation when you don't know your way around, etc. However, there are probably a ton of other things that you haven't done with your iPhone yet that you should definitely do, not only for your convenience, but also your safety.
The iPhone has been around for a while now, with the iPhone 6 being the current model, so you're most likely used to everything in iOS if you've been a long-time owner, but with that can easily come some oversights. Are you really taking advantage of the built-in camera? Are you getting the most out of Siri? Have you ever used FaceTime?
These are things that many iPhone users don't think about and probably haven't done yet, especially for casual users who never really took the time to get to know their iPhone inside and out, and this is especially true if you look at an app or feature in iOS and aren't sure what it is or does, so you just leave it alone with the fear that you might break something.
There's nothing particularly wrong with that, of course, but just like traveling the world, if you don't poke around and see everything that iOS offers, you'll miss out on a lot of features that you may end up loving.
If you feel like you still have a lot to learn about your iPhone, here are ten things that every iPhone user should do.
Back Up Your iPhone
Perhaps the most important thing iPhone users should do is back up their iPhones on a regular basis.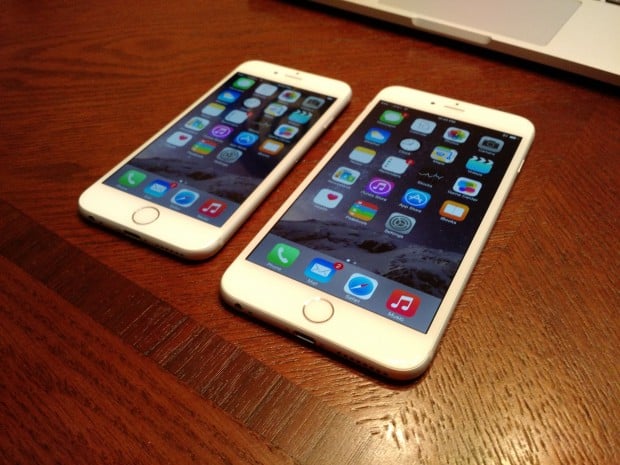 You can do this through iCloud right on your iPhone or through iTunes. To back up your iPhone using iCloud, go to Settings > iCloud > Backup and turn on iCloud Backup. This won't perform a full backup, but will at least back up your camera roll, accounts, documents, and settings.
Backing up through iTunes is the best option, as it backs up absolutely everything. We have a convenient guide that walks you through the process of backing up your iPhone through iTunes.
Enable Find My iPhone
If you ever lose your iPhone or it gets stolen, you at least a way that can help you get it back, and this is where Find My iPhone comes in.
Find My iPhone allows you to track your iPhone using GPS, just as long as the device is turned on and GPS is enabled on the device. From there, you can log onto iCloud.com using your Apple ID and then find where your iPhone is.
We have a handy guide on how to set up and use Find My iPhone, and we highly suggest that you use Find My iPhone.
Set Up Passcode & Touch ID
You probably already did this when you first set up your iPhone, as the setup process will let you choose whether or not to do this, but if you haven't yet set up a passcode, you'll want to do that ASAP.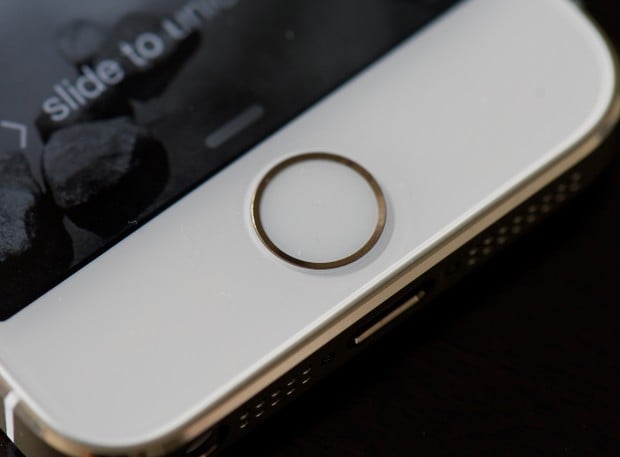 A passcode prevents anyone else from accessing your iPhone, so if you don't others looking at your photos or browsing your social media page or looking at your email, having a passcode is the best way to keep others out. Go to Settings > Touch ID & Passcode to set up a passcode.
Furthermore, if you have an iPhone 5s or newer, you can set up Touch ID, which is the fingerprint sensor on the home button that lets you use that instead of entering in your passcode every time. Here's a guide on how to set up Touch ID.
Add Cards to Passbook
Passbook is one of those apps that a lot of users probably don't bother using because they think it won't be useful to them. However, you'd probably be surprised.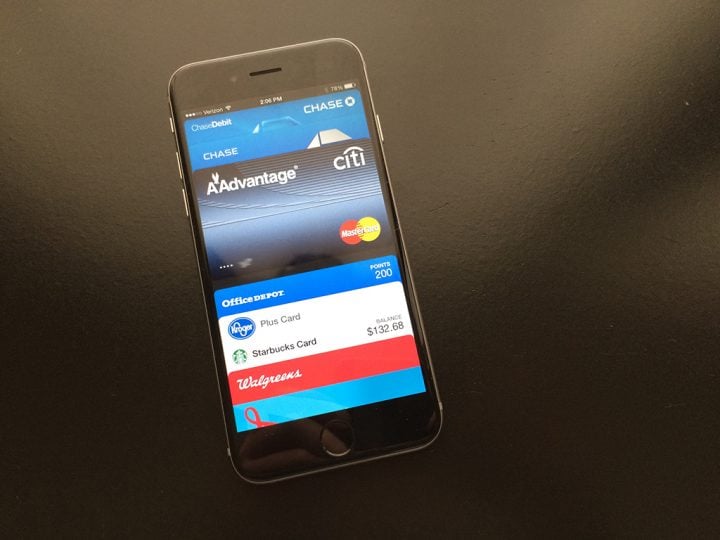 Passbook can store all of your loyalty cards for various stores, as well as keep your Starbucks card handy so that you can pay at the register using your iPhone. Passbook is also the home to Apple Pay, where you can add credit cards to your iPhone and pay for goods at the store instantly with your iPhone.
It's not accepted at every store (you can check this list), but if you enjoy shopping and want to speed things up at the register, Apple Pay is a handy feature on the iPhone that's worth taking advantage of.
Buy Extra Lightning Cables
Your iPhone comes with one Lightning cable, but if you haven't already, you'll definitely want to stock up on more. It's always a great idea to have a Lightning cable available in multiple places, like at the office, in your car, next to the couch, etc.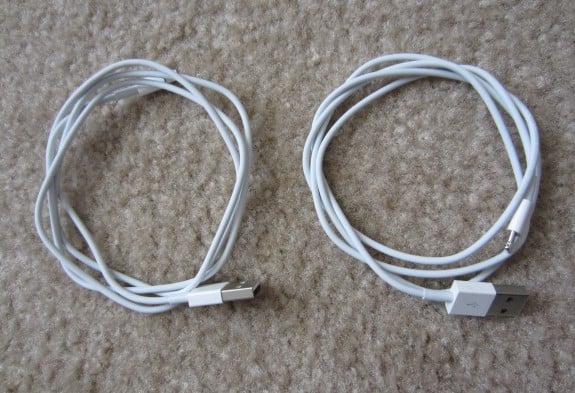 There are a few places where you can buy cheap Lightning cables, but Monoprice offers the best deal, with a 6-foot Lightning cable priced at just $3.99. These are genuine Lightning cables that are proven to work well with your iPhone and are not some cheap knock-offs
Furthermore, you can grab a 10-foot Lightning cable  for $13.99, which can come in handy if an outlet is across the room. I always keep one in my backpack in case I need to charge my iPhone in a room with an outlet that's far away.
Use FaceTime
Your iPhone can make calls and such, but you have the technology to do so much more. FaceTime is a huge part of iOS and it's partially why your iPhone comes with a front-facing camera. In fact, it's officially called a FaceTime camera.
FaceTime allows you to easily video chat with other iPhone users, and there's even a feature called FaceTime Audio that lets you call others over WiFi or LTE, providing much better audio quality than a regular phone call.
Be aware, this will use up your data allowance if you use FaceTime over 3G or LTE, but on WiFi you're safe. Both FaceTime and FaceTime Audio are free to use.
Download Essential Apps
The default apps that come pre-installed on your iPhone are great and all, but what really makes the iPhone work well is by getting even more apps, perhaps ones that are even better than the apps that came with your iPhone in the first place.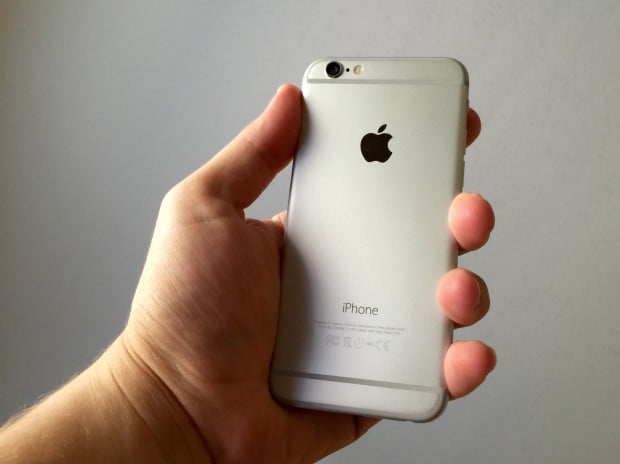 The iTunes App Store has over a million iPhone apps to choose from, which gives you a lot of choice, but it can also make it difficult to sift through the junk to find actual useful apps.
Never fear, though, as we have a solid list of the best iPhone apps that you should install right now. Some of them you might not be interested in, but there are surely some apps for you.
Get a Case
You might like the look and feel of a naked iPhone, but that puts you more at risk of breaking it at some point from an accidental drop.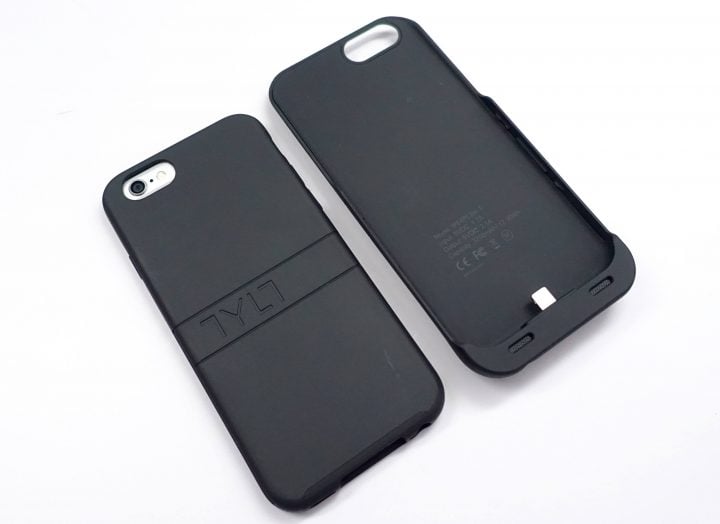 This is why it's always a good idea to get a case for your iPhone, whether it's a waterproof one or just a case that will protect your device from basic drops. There's nothing worse than shattering your iPhone and finding out that AppleCare ran out and you now have to pay top dollar to get it fixed.
That's certainly no fun at all, so do yourself a favor and buy a good iPhone case.
Take Advantage of Siri
Another feature of the iPhone that people sometimes overlook is Siri. By holding down on the home button, you can activate Siri and ask it for all sorts of information, but you may not be using it to its fullest.
For instance, you can enable always-on Siri and activate with a voice control without even touching your iPhone, just as long as it's plugged in. There are a ton of other tips and tricks like this, and you'd be surprised how much Siri can look up and tell you.
Try Out All of the Camera Features
The iPhone's camera is one of the best smartphone cameras around, but are you taking advantage of all its features?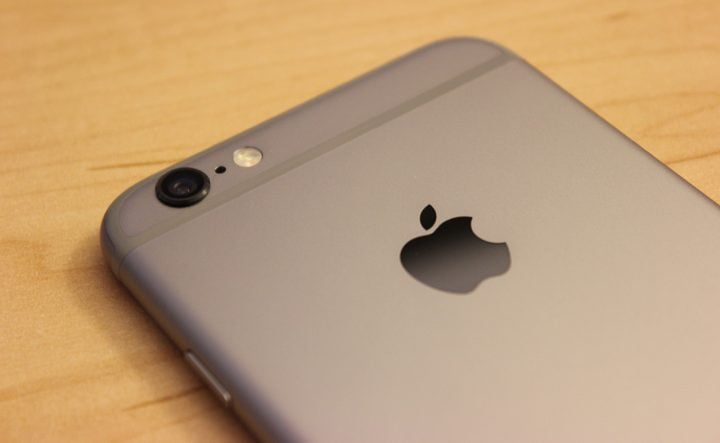 With the iPhone 6 and iOS 8, there are a ton of camera features that you may not even know about. You can take the normal photo and video, but you can also shoot slo-mo video and even record a time-lapse video quickly and easily. As for photos, you can take a panorama photo and even snap a square photo to use in Instagram.
Plus, the camera app includes a handful of filters that you can try out and apply to photos. You can also set a timer and even enable HDR, which takes high dynamic range photos in situations that include both low light and bright light in the same shot in order to clearly capture everything.

This article may contain affiliate links. Click here for more details.