Thinkpad Reserve Not a Concept Much Longer
We've been posting images of this Lenovo ThinkPad Reserve Tablet PC for awhile now and I still have to admit it has me intrigued. But it looks like it isn't going to be just a concept much longer. Apparently it rolls out the door on June 15th at a price of $5000. Anyone got a spare $5G to spare?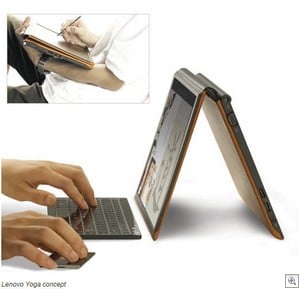 Via Gizmodo

As an Amazon Associate I earn from qualifying purchases.