Tim Cook Hints Apple Won't Have New Devices Until Fall
During Apple's Q2 2013 earnings call CEO Tim Cook hinted that Apple won't release any new devices until the Fall of 2013.
Cook didn't mention any specific plans Apple has for the coming year, though he did note that "our teams are working on new hardware, software, and services that we can't wait to introduce this Fall and throughout 2014." The quote hints that Apple won't have any major new devices until sometime this fall, with no special events for new hardware before then.
In the past, Apple would release new devices and software every few months throughout the year, but not this year. Instead the company will seemingly hold a large event like it did for the iPad mini last year where it debuted the iPad 4, new iPod touch and new iPod nano at the same time.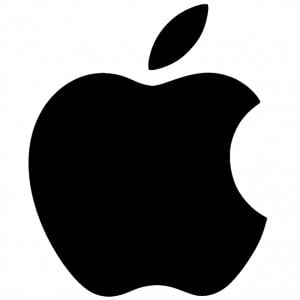 Cook's remarks seem to dash rumors of a summer release of the upcoming iPhone 5S. Instead of returning to a summer release schedule with the iPhone 5S, Apple likely will continue its pattern of bringing new iPhones to the market in the fall. That pattern started with the iPhone 4S. Rumors for the iPhone 5S include a fingerprint reader and a better camera.
During the conference call Cook also mentioned that Apple is working on new devices in new product categories. That could mean the rumored iWatch will come out sometime this fall. The rumored iWatch may also come out sometime in 2014 if Apple needs extra time to release the new device.
Other rumored devices Apple may introduce later this year include a fifth generation iPad and an iPad mini 2. The rumored iPad 5 will likely have a redesigned back and front panel that look more similar to the iPad mini. Rumors for the iPad mini 2 include a Retina Display and a faster processor.
This year Apple will also likely introduce iOS 7 with some sort of big redesign, a new version of Mac OS X and possibly a new version of the Mac Pro. Apple will presumably also refresh specs in the MacBook Air and MacBook Pro lines, though those may come before the fall as Apple usually updates those quietly on its website.

As an Amazon Associate I earn from qualifying purchases.