Titanfall 2 Midnight Release Details
The Titanfall 2 midnight release arrives tonight, and nothing will stop serious fans from playing the game the moment that they can.
This is a game that they've waited on for years – some of them even longer than others. Electronic Arts let gamers salivate for months over 2014's Titanfall before it dashed some hopes. The innovative game that dumped the linear story for a complete multiplayer experience would only come to Xbox One, Xbox 360 and PC gamers. PlayStation gamers needed to wait for a sequel or pick up a second console. PS4 and PS3 users weren't happy.
Read: Titanfall 2 Release – 5 Things to Know
Titanfall 2 is coming to PS4 this time around. Keen to give users exactly what they want, a few retailers are holding Titanfall 2 midnight release parties, including GameStop and its hundreds of stores across the United States and Canada. All three of the major video game services that offer digital downloads – PlayStation Network, Xbox Live and Origin – will allow users to pre-download their game so that it's ready to enjoy when launch arrives.
Here's everything that you need to know ahead of the Titanfall 2 midnight release.
Titanfall 2 Midnight Release Parties
With big launches for video game consoles, physical retailers always like to invite them into their stores at midnight for pick up. The reason is two-fold. Gamers have one less reason to give up on physical titles since most downloads unlock at midnight. The stores get a chance to convince to gamers to purchase other things that they need or pre-order other titles that are on their way.
GameStop will hold its Titanfall 2 midnight release party alongside the midnight release of the new Skyrim V Special Edition. It'll keep some locations open all evening. Copies can be picked up after midnight Eastern Standard Time, but shoppers are encouraged to show up as early as possible so that they can redeem any credits they have and make their final payment on the game. The company always handles midnight releases as a first-come, first-serve operation.
Read: Titanfall 2 Pre-Orders: What You Need to Know
All stores won't be open. As such, it's a good idea to check the company's website to see if your local store is before heading there tonight.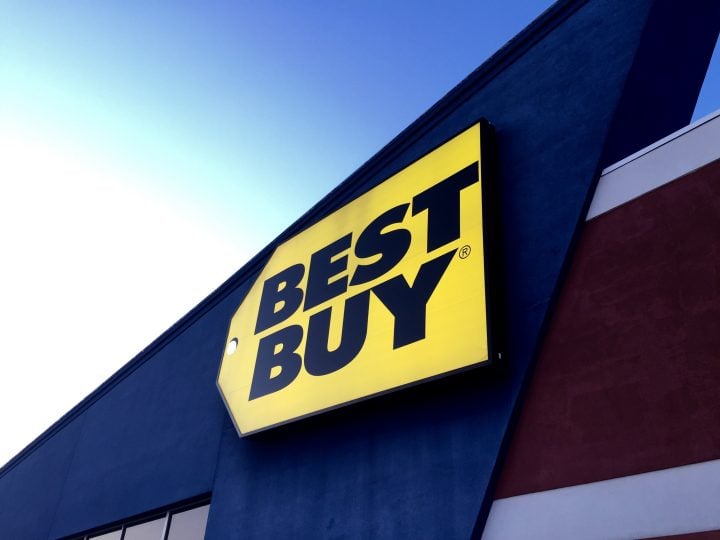 Some of Best Buy's stores will also be open at Midnight so that users can pick up the copies of the game that they've pre-ordered there. The company has a breakdown of those stores available BestBuy.com.
Depending on whether you're an Amazon Prime user or not, you can get a copy of Titanfall 2 delivered to your door on release day through Amazon Prime Now. Most Wal-Mart stores are open all-day, every-day, making that a great to buy Titanfall 2 if you don't plan on placing a pre-order.
Titanfall 2 Midnight Release on Xbox LIVE & PlayStation Network
Those that don't feel like leaving their couch can stay at home for the Titanfall 2 midnight release. Both Microsoft and Sony have digital versions of the game available for purchase through their stores. Both offer preloading too. This allows you to get the game files on your system, so that's its available to play as soon as possible. Origin began letting users pre-order the game weeks ago online.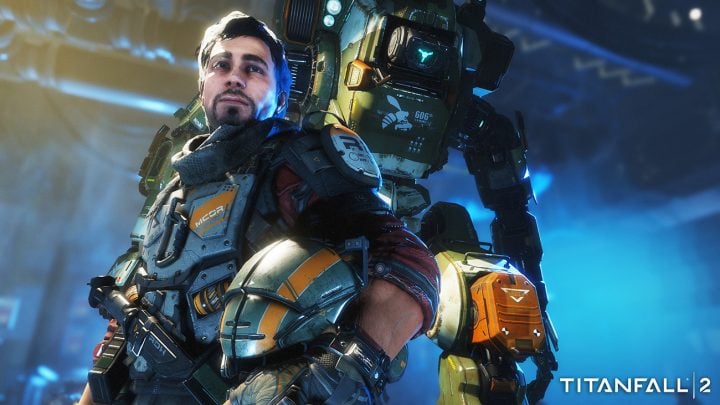 If you're planning to purchase the game digitally, be sure to make space on your hard drive. The Xbox One version of the game takes up 43GB of free space to install. The PC version of the game requires 45GB of free space. Keep in mind that Microsoft and Sony's servers could all be slammed with users trying to digitally buy the game at the last minute. If that's the case, downloading the entire game could take longer than what you're used to.
Titanfall 2 Deals for the Midnight Release
With the Titanfall 2 midnight release looming, deals aren't that hard to come by. Amazon Prime offers big discount to members of its Prime subscription service. The game is just $47.99 for anyone that wants to buy a physical copy and has an active membership.
As always, Best Buy is offering a discount to members of its Gamers Club Unlocked program too. Gamers Club Unlocked offers the same 20% discount on a boxed copy of the game. What's more, shoppers also get a 10% bonus on the value of whatever they trade-in towards the game.
GameStop's weekly ad promises a 20% boost in trade-in value when gamers trade in their older titles for Titanfall 2 credit.
EA Access will not have discounts for Titanfall 2. In fact, the game isn't available as a free trial through the EA Access subscription on Windows or on Xbox. Typically, games that EA releases have 10% discounts when purchased digitally by someone with an EA Access subscription. Why Titanfall 2 is exempt is unknown.
Good luck with the Titanfall 2 midnight release.

As an Amazon Associate I earn from qualifying purchases.