Titanfall 2 Technical Test: Why It Isn't the Titanfall 2 Beta & More
For Electronic Arts, video game releases don't get more high-profile than the upcoming Titanfall 2 release for Xbox One, PS4 and PCs running Microsoft's Windows operating system. Titanfall 2 is a follow-up to a first-person shooter team that's regarded as one of the best. Respawn Entertainment's executives formed the company after founding Activision studio Infinity Ward and creating the Call of Duty franchise. Electronic Arts hopes that Titanfall 2 will succeed where the original game failed by offering more character customization, more Titan classes and better visuals. There's also some new behind-the-scenes infrastructure for the game. That's where the Titanfall 2 Technical Test comes in.
The Titanfall 2 Technical Test will allow Respawn Entertainment to do as much as it can to ensure the game's successful launch this coming October.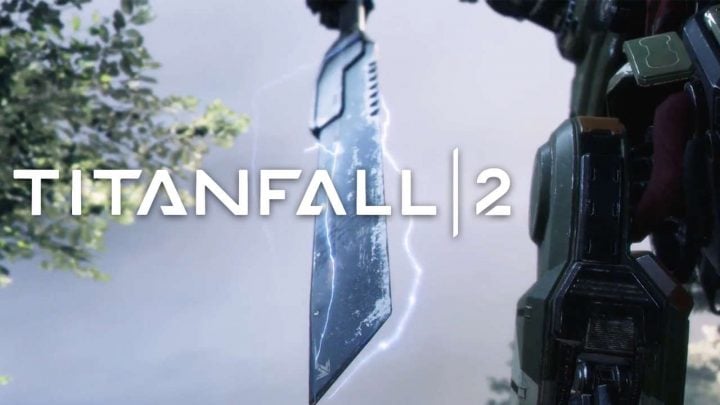 Read: Titanfall 2 Release & More: What We Know
Titanfall 2 Technical Test Release Confirmed
Electronic Arts and Respawn Entertainment confirmed there was a Titanfall 2 Beta release coming on June 12th. This beta officially became known as the Titanfall 2 Technical Test in late August when Respawn also clarified the intent of the testing period.
The Titanfall 2 Technical Test isn't a beta version of the game, it turns out. Instead, it's an Alpha test of the game's systems. As a whole, Respawn is warning players to expect even less polish than they'd expect from a beta test.
Titanfall 2 Technical Test spans two weekends. On August 19th, the Technical Test kicks off then disappears. It reappears for a second time beginning August 26th.
Anyone with access to Xbox Live or PlayStation Network can enjoy the Technical Test, Respawn says. Users will need to have an Xbox Live Gold or PlayStation Plus subscription since Respawn is testing the game's multiplayer elements.
What's Available in the Titanfall 2 Technical Test Release
The first weekend of the Titanfall 2 Technical Test release includes a Bounty Hunt, a battle between two teams of five players. Players get points for killing off waves of enemies, but only if they manage to bank those points in between matches. Respawn is also giving players access to the game's sixteen player battle mode from the first title in the franchise. There are two maps included, Boomtown and Homestead.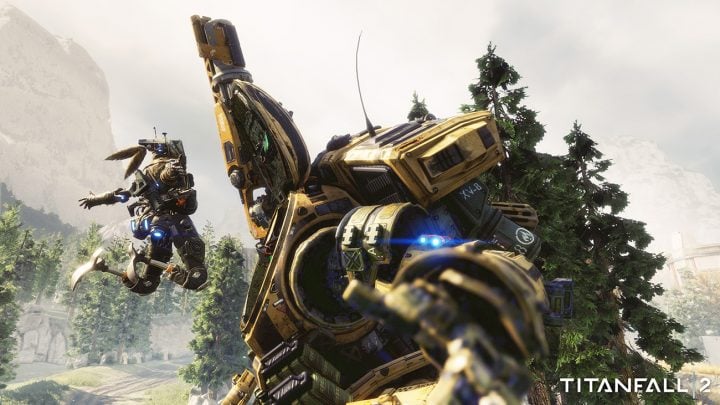 That content sticks around for the second weekend of the Titanfall 2 Technical Test. Also included is another new mode, Amped Hardpoint. Amped Hardpoint lets teams double their score as they "amp up," Respawn says. A new map is available for the second weekend too. It's called Forward Base Kodai.
While the studio is keeping most of the maps and modes to itself for these tests, the new player abilities all seem to be in the Titanfall 2 Technical Test. Pulse Blade, Holo Point and the new Grapple showcased at E3 2016 are all available. The Ion and Scorch Titans are a part of both test weekends too.
Why Respawn is Holding a Titanfall 2 Technical Test
A blog post on the game's forum reveals more about why the Titanfall 2 Technical Test is necessary.
"There is a certain class of bugs that only show themselves once you have massive numbers of people playing together, and we hate those kind of bugs because they can ruin a game launch.  So, let's try to find those bugs as early as possible," company representatives say in that blog post. The original Titanfall was an Xbox console exclusive. This meant that the game had full access to Microsoft's Xbox Live Compute technology and more. Respawn used that cloud processing power to run the game's Titan artificial intelligence so that players could be outside of their giant robot and still control it. Matchmaking, the system that connects gamers in one place to other gamers that also want to play, used this technology too.
Titanfall 2 doesn't use Xbox Live Cloud Compute or Microsoft Azure for matchmaking. "We are using a brand new system for running our massive army of dedicated servers all over the world," the studio says. To break in these systems, Respawn needs help from the wider community.
The studio says that it's designed simulations that test the game's back-end mechanics, but no simulation would be able to match a bunch of real-life users pushing its systems to the breaking point. The team would rather find issues with the game's infrastructure ahead of launch.
How You Get into the Titanfall 2 Technical Test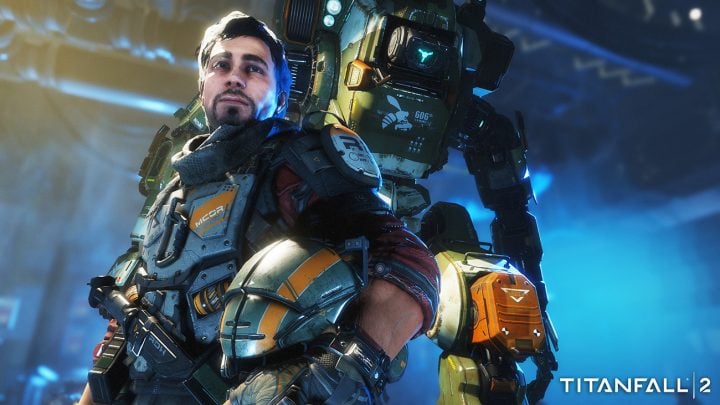 Fortunately for console gamers, getting the Titanfall 2 Technical Test is pretty straight forward. Xbox One and PS4 need only download the Technical Test from their console's store. Pre-ordering the game isn't required.
Unfortunately, the news isn't so great for users that like to game on Windows PCs. The Titanfall 2 Technical Test isn't coming to Windows PCs.
Read: Titanfall 2 Vanguard Edition for Collectors: 5 Things to Know
Titanfall 2 launches on October 28th, starting at $59.99 for those with an Xbox One, PS4 or Windows PC. Xbox One and PS4 owners also have the option to pick up Titanfall 2 Vanguard Edition for $249.99. It comes with its own helmet, flash drive and more.

As an Amazon Associate I earn from qualifying purchases.