Top 5 Phones to Consider Before Buying the Samsung Galaxy S5 [July, 2014]
LG G3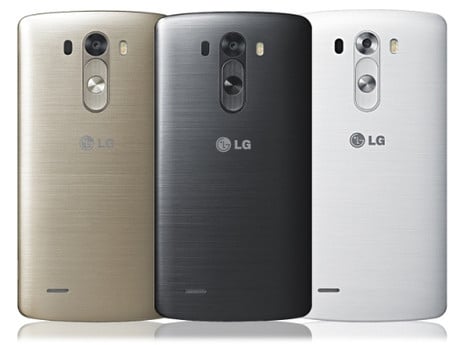 The LG G3 is finally here in the United States and soon, LG's brand new flagship will arrive at other U.S. carriers beyond AT&T. When it does, you would be wise to go check it out.
LG's brand new flagship replaces the LG G2, a former Galaxy S5 and Galaxy S4 competitor, and it does so with some key ingredients including a beautiful QHD display, solid camera with Optical Image Stabilization, good battery life, fast processor, and a whole lot more. We like this phone and we like it a lot.
In fact, we consider it one of the top smartphone options on the market thanks to its hardware and its impressive array of software features and we think it's worthy of your time this month.

This article may contain affiliate links. Click here for more details.