Top 5 Phones to Consider Before the iPhone 6 Release [August, 2014]
Samsung Galaxy S5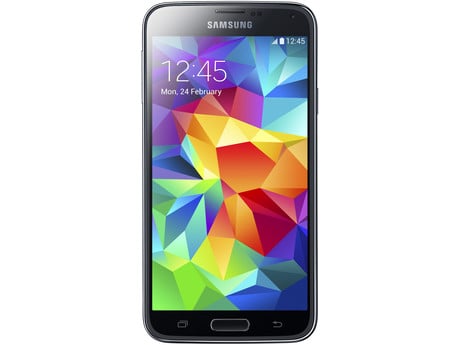 The Samsung Galaxy S5 is Samsung's current flagship smartphone and it, like the iPhone 5s and HTC One M8, comes with some very impressive features.
Samsung's new Galaxy S5 design is both water and dust resistant, something that the iPhone does not have on board, and something that may not come with the iPhone 6. It also comes with one of the best displays in the business, a speedy processor, some fantastic software features including a useful battery saving mode, and a camera that's supported by the best camera app money can buy. It's also cheap.
Its features and price tag are enough to warrant a look and we think the Galaxy S5 will serve as one of the iPhone 6's biggest competitors moving forward. Weigh it not in August, who knows, it might become your next phone.

This article may contain affiliate links. Click here for more details.