Top 7 Upcoming Smartphones (2014)
Samsung Galaxy S5 \"Prime\"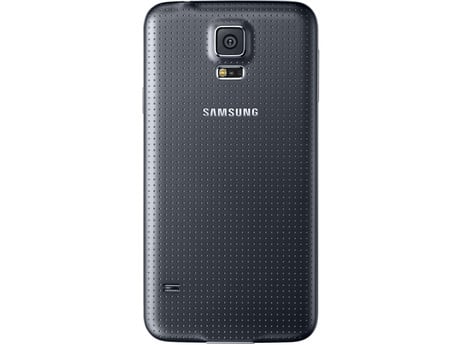 The Samsung Galaxy S5 is out on shelves but rumors suggest that Samsung has another high-end Galaxy device on the way that isn't called Samsung Galaxy Note 4.
The device has shown up in a number of rumors and is being called Samsung Galaxy S5 Prime due to the fact that it has a display size that is in range of the Galaxy S5's. Rumors suggest that it could come with a number of upgrades over the current Galaxy S5 including a QHD display.
A recent report notes that the device is indeed heading to Europe and the U.S., possibly in June, and if it's real, it has the potential to be one of the best smartphones of the year. It's one to keep an eye on.

This article may contain affiliate links. Click here for more details.