Top 7 Upcoming Smartphones (2014)
Nokia Lumia 930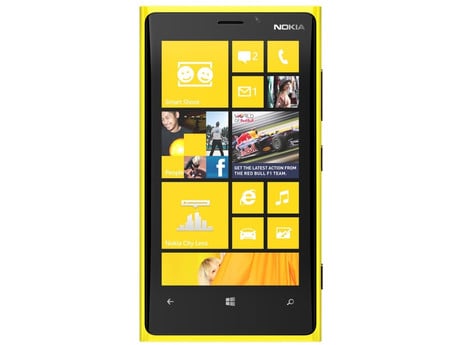 Finally, the smartphone on our list is a Windows Phone powered device that is rumored to be arriving in April, same as the Samsung Galaxy S5.
The device? The Nokia Lumia 930, a device that is as exciting as it is mysterious. Virtually nothing is known about the Lumia 930 other than the fact that it could arrive at Microsoft's BUILD event in April and could sport Windows Phone 8.1, the new update from Microsoft.
Nokia did a fantastic job with the Nokia Lumia 1520 and Lumia 1020 and those devices have us excited about what's next. We recommend keeping an eye on Gotta Be Mobile in the build up its launch and the launches of these other six smartphones.

This article may contain affiliate links. Click here for more details.