Toshiba Folio 100 Tablet/Slate on Video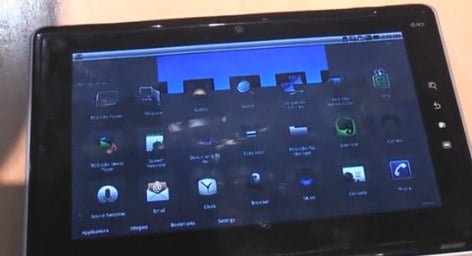 The Toshiba Folio 100 tablet/slate is running on the Tegra 2 platform and is one of the devices that we're anxious to hear more about. Roland from Netbooknews got his hands on one of the models at IFA and have put up a video tour of the device that begs for more coverage.  The 10.1 inch slate looks like most of what we're seeing or expect to see from these Android Tablet/Slates, including a bevy of Toshiba apps. Every device manufacturer is compelled to do this as some from of differentiating from the others. It is running Android 2.2, and it's the official version, so all the Android goodness comes included.

As an Amazon Associate I earn from qualifying purchases.