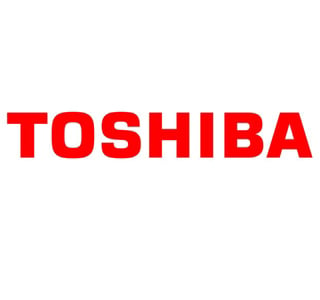 Toshiba, like most other computer makers, is working on delivering slates to the market later this year. GM of of Digital Products for Toshiba, Jeff Barney is reported as saying that there will be a Windows 7 Tablet/slate and an Android version. The Windows 7 version will be dual screen, but there's no elaboration on what that means. It will also be priced higher than the Android version.
Barney says Toshiba is looking at these as consumption devices and that Toshiba is working with content providers on partnerships. Like Netbooks, Barney doesn't see Tablet/Slates as cannibalizing sales of other units, but sees it as an expansive market.
Via Reuters

As an Amazon Associate I earn from qualifying purchases.