Toshiba's Roadmap Features Snapdragon Based MIDs and Handhelds
Techblog.gr is showing off some pictures and charts that purport to offer Toshiba's 2010 roadmap for mobile devices. Pretty pictures and a couple of things stand out.
The devices are all running Qualcomm's Snapdragon platform.   The L701 looks MID-like with its 7 inch screen and supposedly will run on a fuel cell.   The K02 is a clamshell device with a 3.5 inch screen and QWERTY keyboard on the inside and a secondary dispaly on the outside with 10 keys. It is a resistive touch screen.
Some interesting looking devices. We'll see how all of this pans out as most of these devices are targeted for the latter half of the year.
More after the jump.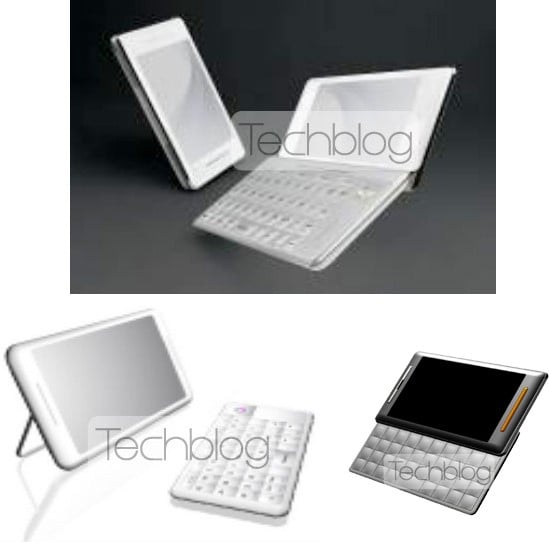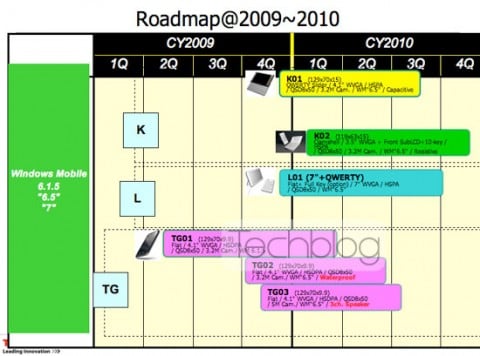 This article may contain affiliate links. Click here for more details.