Touch Book from Always Innovating is Shipping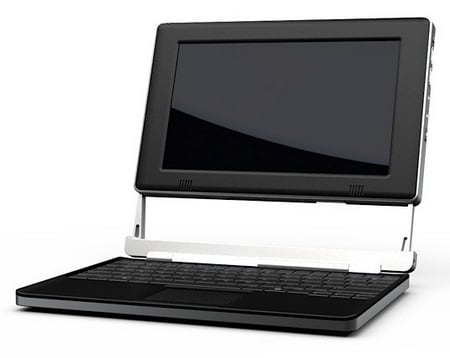 If you pre-ordered the Always Innovating Touch Book, apparently you're in the queue to have your order shipped. You might remember the Touch Book as that Netbook with the detachable screen. Always Innovating mentioned earlier that pre-orders would be shipping with software that was in Beta and that in July there would be a "seamless experience." I'm not sure what version is in the "first batch" and the website isn't quite clear on that issue.
They also say that it may take several weeks to fulfill all the pre-orders and offer a survey that supposedly will let you know where you are in the queue and give you a chance to move up.
Interesting.
Specs and links to more pictures here.
Via Engadget