Touch Enhancements in Windows 7 Release Candidate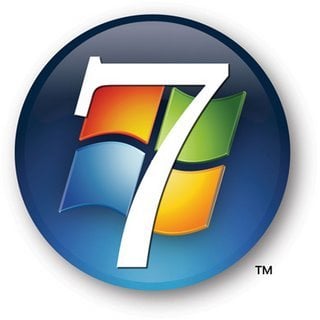 With the Windows 7 Release Candidate about to roll out Chaltanya Sareen on the Engineering Windows 7 Blog is detailing some of the changes that have been made since the public beta. Notable amongthe 36 features highlighted are some enhancements for touch and multi-touch. Check them out after the jump.
From the Engineering Windows 7 Blog
Aero Peek for touch
We're excited about Peek and we further refined its functionality. Our touch customers enjoy the benefits of direct manipulation, but inform us they feel left out of some of new functionality that's available for the mouse and keyboard. We've made two improvements that spreads the love. First, the taskbar's thumbnails now support a touch gesture so one can drag her finger across the UI and trigger Aero Peek. Also, the Show Desktop button is improved so a press-and-hold will allow the customer to peek at the desktop. A regular tap in both these scenarios still to commits the switch.
Multi-touch touch keyboard
A funny thing happens when one uses touch to interact with a software keyboard for the first time. The natural instinct is to press multiple buttons simultaneously like they do with a real keyboard. It's quite reasonable to try to use SHIFT + <letter> to capitalize, for example. RC ushers in multi-touch support for the Touch Keyboard so that customers enjoy a more realistic experience.
Multi-touch right-click
People who are rely on touch give us mixed feelings towards tap and hold to bring up a context menu. This approach works, but it also involves a slight delay. We now have a fast new multi-touch gesture for right-click. Simply touch an item with one finger and use another finger to tap and summon a context menu.
Drag/Drop and selection
In Beta there was no discoverable way to select text in a website that scrolled both horizontally and vertically. Customers are now able to drag/drop and select items with touch, even inside scrolling pages. The new behavior is optimized for the two most common actions by touch customers—scrolling up and down and dragging left to right.

As an Amazon Associate I earn from qualifying purchases.