Touch ID on Macs Could Arrive in the Near Future
Touch ID has now become a staple on iOS devices, but when will we see the technology make its way to Macs? It could be soon.
We've discussed the possibility of Touch ID on Macs for a while now. It's something that makes sense and a feature that many MacBook users would love, but Apple has yet to implement it into their laptops. The good news is that it could only be a matter of time.
It would certainly be a useful feature considering that most users probably don't even put a password on their Mac, so if it were to ever get stolen, there goes all of your sensitive and personal information. This is why having Touch ID could be a huge feature on Mac.
Apple seems to think so as well, since the company has been granted a patent for Touch ID technology on MacBooks.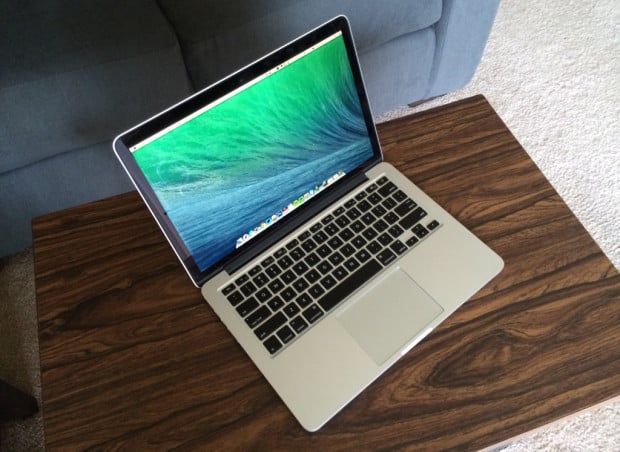 According to Patently Apple, the patent details a biometric fingerprint scanner that could be integrated into the keyboard on a future MacBook.
Of course, this isn't the first time that discussions of Touch ID on Macs have come up. Another patent that Apple received back in 2013 was for something similar, allowing users to scan their fingerprint in order to unlock their Macs.
One of the biggest reasons that the Touch ID fingerprint sensor is so popular is because of the convenience it offers when unlocking your device and purchasing apps in the App Store. It's a lot quicker and easier than entering in your passcode or password every time.
Touch ID is also used to authorize purchases with Apple Pay, either at the register or in-app when shopping on your iPhone. You can quickly pay using Apple Pay and Touch ID without having to enter in credit card details in the shopping app itself, just as long as it supports Touch ID and Apple Pay.
It's probably unlikely that we'll see Touch ID on MacBooks in the near future, as it's possible that Apple wants Touch ID to be mainly a mobile feature for the time being, but at least the company has a couple of patents in their arsenal that they can use to easily implement Touch ID into MacBooks whenever they're ready to do so.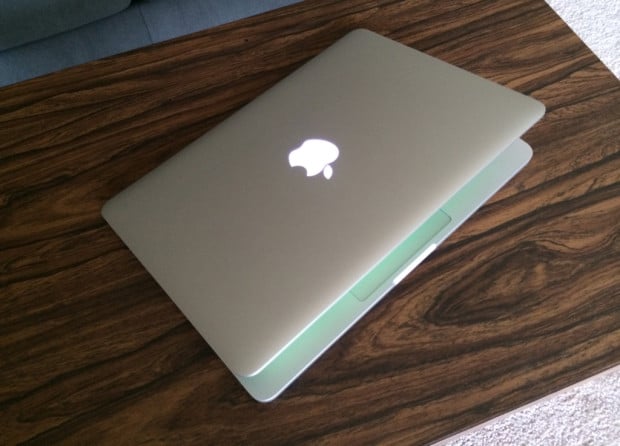 Of course, if and when Apple decides to put Touch ID on MacBooks, it wouldn't be the first time that laptops have had fingerprint scanners.
They've actually been around for a while, as I used to own an HP laptop back in 2008 during my early college years that had a fingerprint sensor built in, and I'm sure there were a few experimental laptops that came with the feature in earlier years.
Furthermore, Microsoft recently added a fingerprint sensor to its new Surface Pro keyboard, so it's definitely a feature that looks to be taking off in popularity, and I think Apple is taking a close look at that to see if it's a feature that consumers really want on a laptop.
Touch ID first launched in 2013 on the iPhone 5s, making it the first Apple device with a fingerprint sensor and it was a big hit. From there, Touch ID has been introduced on the iPad Air 2, iPad mini 3, iPad mini 4, the iPhone 6, and the new iPhone 6s. It's a feature that's now a staple in the iOS lineup, and while Apple might want to keep it iOS-only for now, that could easily change at some point in the future.

This article may contain affiliate links. Click here for more details.