TouchPad Angry Bird Fans Now Have a Way to Import Their Game Data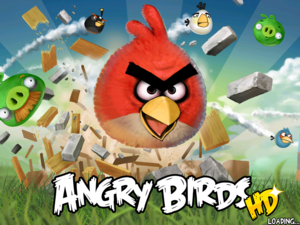 Well, if you're a HP TouchPad owner and an Angry Birds player on a webOS phone,  it looks like you don't have to start slinging birds at pigs from scratch. Thanks to the Homebrew Community for webOS there's a process to transfer your game data between the two devices.
You need to jump through some hoops to make this all happen, but if you're game, you should be able to kill pigs right where you left off. Note that the webOS versions are different between phone and TouchPad, as the TouchPad version is in HD but the process as described on precentral.net should get you up and running.

This article may contain affiliate links. Click here for more details.