TouchPad Fire Sale Resumes Sunday, Limit 2 Per Customer
The latest round of Verizon's rumored and speculated delayed launch dates for some high-end flagship smartphones peeving you off lately? Well, perhaps you can channel some of that cash stockpiled for gadget consumption into HP's now discontinued TouchPad as the company is picking up where it had left off with a fire sale.
Earlier this year, HP had placed its remaining inventory of TouchPads on liquidation with the $500 entry-slate dropping to just $99. That fire sale, which ironically caused HP to move enough tablets to claim second-place market share in the slate market just behind Apple.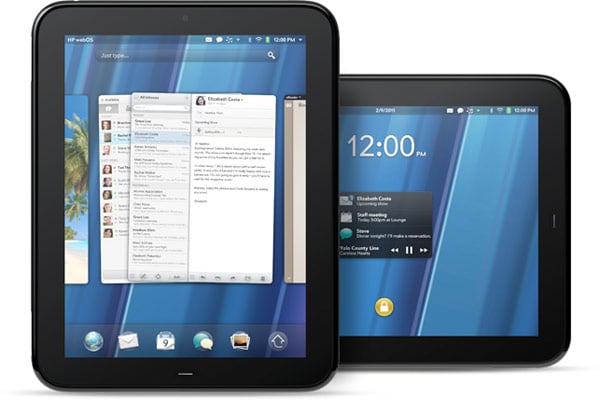 The new fire sale will commence at 6:00 PM Central Time on December 11, so set your alarms. It will only be available through HP's official eBay store, and the sale will be for refurbished units of the 16 GB and 32 GB tablets. Supplies are limited, so if you want in on the action, you better be on time as HP sold out with its initial batch when the fire sale first started.
There's always a fine print, and here's some of the small details you should know in advance. There is a limit of two tablets per customer. Sales are final with a 90-day warranty period. The 16 GB model will be priced at $99 and the 32 GB will be priced at $149. HP will also be offering a 3-piece accessory bundle for an added $79, which includes a charging dock, wireless keyboard, and case.
The TouchPad debuted with a dual-core 1.2 GHz Snapdragon processor with a 10-inch 1024 X 768 display running on top of webOS. Developers are actively working on various builds and ports of Android to the tablet to give it a new lease on life.
Via: SlashGear

As an Amazon Associate I earn from qualifying purchases.