Trick Sony Borrowed From Microsoft Seems to be Boosting PS4 Subscriptions
Statistics shared by Sony CEO Kazuo Hirai during its earnings call last week have gaming industry insiders speculating that the PS4 could finally help Sony's PlayStation division turn a corner in terms of viability thanks in part to a tactic the console maker borrowed from Microsoft's Xbox.
Transcripts from Seeking Alpha cite Hirai as having confirmed that the company was seeing a seriously high ratio of users sign up for its PlayStation Plus subscription service when they pick up their console.
"All the 4.2 million PS4s that have already moved into the hands of consumers, more than half of the people that have now gotten their hands [on] the PS4 have actually signed up for PS Plus service, which bodes very well for us."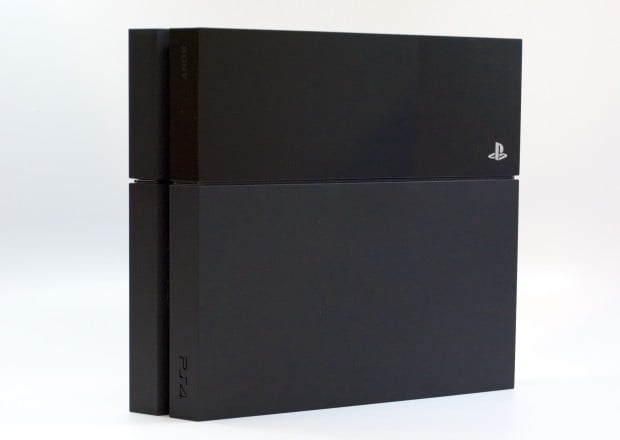 That PS4 users seem to be signing up for PS Plus in greater numbers than they did for the PS3 is certainly great news for Sony. Having more members means that Sony, in theory, is better able to provide services and feature updates to all PlayStation Network users. Of course, it's likely that two very different factors are responsible for higher PS Plus adoption on the PS4.
For starters, every PS4 comes with a free 30-day subscription to many of Sony's online services. That includes PlayStation Plus and Sony's Unlimited Music service. Sony didn't detail how many of those new sign-ups are just from users redeeming these 30-day subscriptions services. It also didn't share any statistics on how many users who started out with the 30-day free trial of PlayStation Plus on the PS4 actually stuck with it after the trial expired.
Read: PlayStation 4 Buyers Will Get Gift Cards and Free Subscriptions
Ironically, it's likely that the second reason Sony is seeing higher PlayStation Network adoption for PS4 users is a trick it borrowed from Microsoft's Xbox One and Xbox 360 playbook. Whereas all users with a PS3 received free access to PlayStation Network's online multiplayer features, Sony requires PS4 users to subscribe to PlayStation Plus before being allowed to play online against their friends.
Fortunately for PS4 users, Sony didn't also make a subscription to the service a requirement for using the PS4's entertainment apps. That's something Microsoft does with both the Xbox 360 and Xbox One.
The PS4 recently returned to Best Buy store shelves following a near sell-out during the holiday season. Users can purchase the PS4 for $399. A subscription to PlayStation Plus costs users $50 a year or $9.99 a month.

As an Amazon Associate I earn from qualifying purchases.