TSA Subpoenas Bloggers Who Posts New Security Guidelines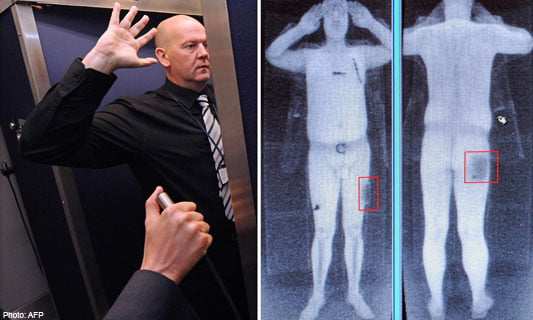 There's no question that we live in a crazy and often dangerous world these days. The recent incident with a terrorist trying to bring down a plane over Detroit served as a reminder of this. It also served as a reminder that no matter what government agencies do to try and protect us, in the end security procedures are nothing more than theatre that really can't deter the bad guys if they are determined to get through. Mostly its no different than putting extra locks on your doors and windows. If someone wants to break in bad enough they will find a way. Or as my grandfather used to always say, a lock will only keep a thief who is afraid of being caught from breaking in.
Of course this past weekend's events have a political twist, but they also have a real ramifications for travelers and the airline industry. Apparently the TSA has decided to change rules and procedures in a somewhat random way to try and thwart a potential bad guy. We've heard everything from no electronics, to no carry on luggage at all, to nothing in your lap in the last hour before landing, and more. The concept makes sense, if you don't know the procedures, you don't know how to take counter measures. But this approach has led to some confusion as different airlines and terminals are using different procedures. Of course in the age of always on connectivity, what happens at one security station gets out pretty quickly, and the more we hear the more confusing it seems to be.
At least one blogger has dug up a memo that was delivered to one airline's security staff and posted it. That blogger was later visited by Federal officials with a subpoena demanding to know where he got the information. This is of course sparking cries of outrage from other bloggers and it does make you wonder about the priorities here.
I guess in these crazy times, the only way for the casual or business traveler to negotiate travel restrictions is to be smart, be flexible, and be ready to adapt to conditions as you meet them.
Like I said it is a crazy world we live in.
Via TechDirt