Turning Windows Features On and Off in Windows 7 RC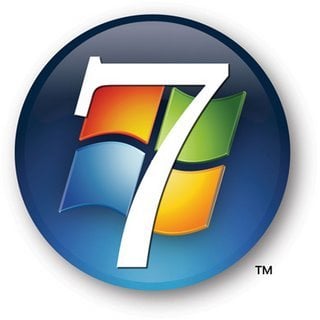 It looks like Microsoft has added to the list of features that one can choose to turn on or off in the Release Candidate (RC) of Windows 7. Jack Mayo goes into the why's and wherefore's on the Engineering Windows 7 Blog and lists the following new additons to the On/Off list. (You've been able to turn features on and off prior to this.)
Note that you can now turn Internet Explorer 8 off. Check out the list after the jump.
The new list includes:
Windows Media Player
Windows Media Center
Windows DVD Maker
Internet Explorer 8
Windows Search
Handwriting Recognition (through the Tablet PC Components option)
Windows Gadget Platform
Fax and Scan
XPS Viewer and Services (including the Virtual Print Driver)

This article may contain affiliate links. Click here for more details.