TweetDeck 2.0 for iPhone Now Available
Tweetdeck has announced that its latest and greatest software, Tweetdeck 2.0, is now available for download if you own an iPhone.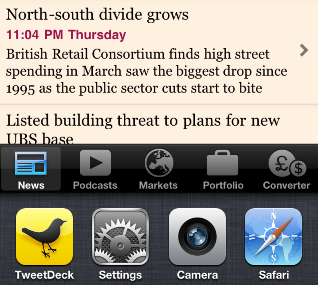 TweetDeck 2.0 is not just an update to the original TweetDeck, no. Instead, it's a complete overhaul, an entirely new application that should leave old and new users equally impressed. There is a lot that is new here so let's touch on some of what TweetDeck 2.0 brings to the table.
It fully supports iOS 4 which means that it has multitasking support as well as high-resolution visuals that take advantage of the iPhone 4's Retina Display. The motifs of the UI have been tweaked to closely resemble that of the Android and Chrome versions of TweetDeck. And while all the awesome columns remain (Mentions, DMs, etc), they have also added combined columns which allows you to combine the updates from all of your Twitter accounts.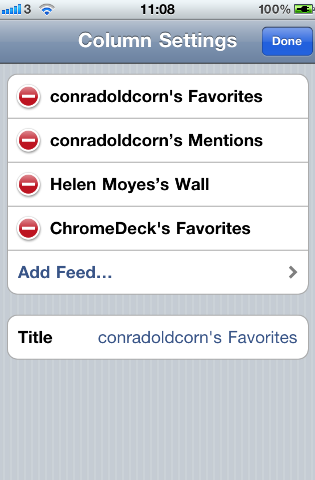 There is now built-in support through Deck.ly which is awesome if you don't want to restrict yourself to 140 characters and a bunch of new gestures that will help you follow threads and sort through different feeds.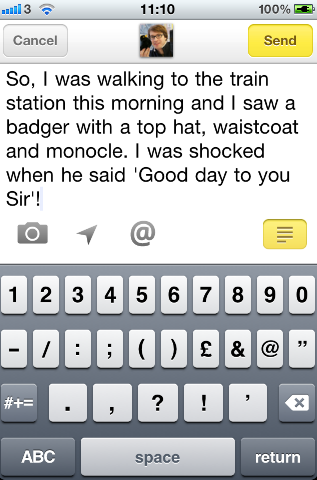 Sadly, TweetDeck 2.0 is only available for the iPhone with an iPad update promised to come in the next couple of weeks.
If you're an avid Twitter user, TweetDeck is definitely a great alternative to the official Twitter application and you can download it by heading here.
—
TweetDeck 2.0 for iPhone Video