U.S. ITC Will Review Apple's Claims Against HTC
The United States International Trade Commission has agreed to review Apple's patent infringement claims against rival Android smartphone-maker HTC. In June, Apple had a major victory in that a judge had agreed that HTC had violated 2 of the 5 patents in question.
If the result of the 6-member ITC panel is in Apple's favor, an import ban could be the result and select HTC phones would not be allowed to be sold in the U.S.
Most recently, Google and Microsoft have exchanged heated words on the use of patents. Google accuses rivals Microsoft and Apple to use patents to limit the growth of Android.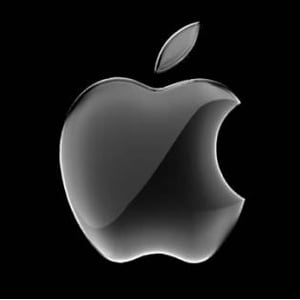 Interestingly, though, while the patents in question are often related more with the Android operating system rather than a manufacturer's design of their Android smartphone, patent owners like Apple and Microsoft have often gone after smartphone manufacturers instead of Google directly.
HTC denies any wrongdoing and says that its products do not infringe on any of Apple's patents.
In addition to its ongoing legal battles with HTC, Apple had also scored another victory earlier this month in getting the ITC to investigate Samsung for violating its patents with the Galaxy tablets and smartphones.
Via: Reuters

As an Amazon Associate I earn from qualifying purchases.