UberBuds Bluetooth Earbuds Great for Outdoors but Weak Connection
The UberBuds from Musemini sound decent and work better outdoors than most stereo Bluetooth earbuds, but suffer from a poor Bluetooth connection. We tested them out and enjoyed using them, except when the connection intermittently drops out.
We've tested a few sets of Bluetooth earbuds and had hopes that the UberBuds would compare well to the others. They come with a tangle-free rubber cord that connects the two ends. They promise to work well for outdoor types who run and sweat or get caught in the rain. They held up even when they got a little moist.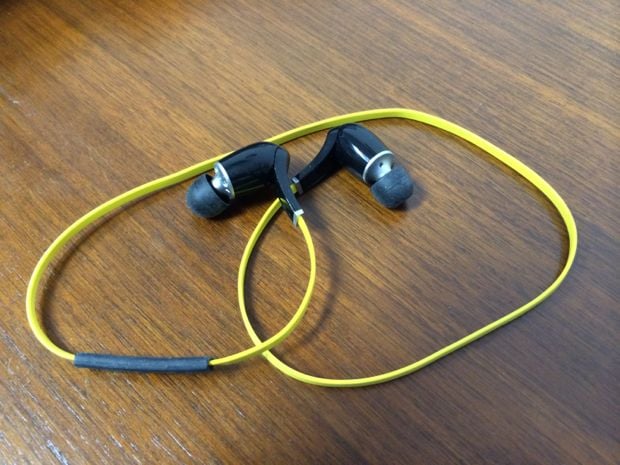 We don't like the way the Bluetooth 4.0 connection dropped with some interference. While sitting in a fast food restaurant near the drive-through, the earbuds dropped every time a later model car drove by. It seemed strange that a car would interfere. After some thought, we suspected that the vehicle Bluetooth signals got in the way. We waved other devices with Bluetooth near the phone connected to the Uberbuds. Each time the signal dropped slightly. We didn't experience this with the other Bluetooth earbuds we tested.
Like all earbuds, the UberBuds come with an inline volume up/down and power control. Unfortunately, the plus and minus icons are hard to see on the black rubber material.
If Uberbuds can strengthen the Bluetooth signal, they'd have a winner. The inserts felt comfortable and blocked out a lot of noise and the package comes with optional sizes that fit different size ear canals. The charger connector, called the BudClip, fastens to a couple of metal connectors on the right side earbud. A clamp holds the charger in place. It's as good a design as the old Magsafe charger on Apple MacBooks.
Finally, the audio sounds pretty good. The wire fits around even a big head.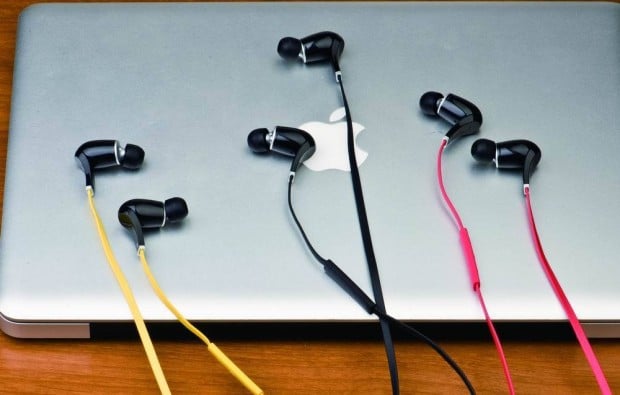 Musemini sells the UberBuds for $129.99. They come in four color combinations – black/yellow, black/white, red/white and yellow/blue. The package comes with the UberClip for charging, a nice round case that holds the UberBuds, the extra tips and the cable.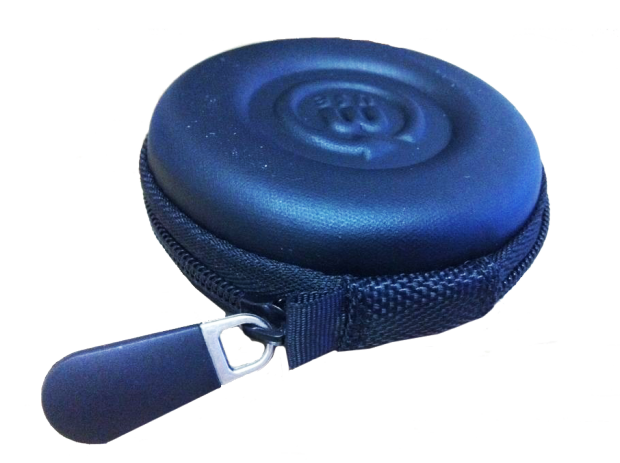 Despite the excellent design, tangle-free wire, nice charging system and useful case, we can't recommend the UberBuds for one reason. The Bluetooth connection drops too easily when there's interference.
We prefer the excellent and less expensive Plantronics BackBeat Go 2 earbuds or even the set we reviewed from Phiaton.

As an Amazon Associate I earn from qualifying purchases.