UK Retailer Clove Halts Sales of Asus Transformer Prime
UK retailer Clove is now no longer selling the Asus Transformer Prime, which is the world's first quad-core tablet. The slate debuted NVIDIA's Tegra 3 processor. It's unclear what the specific reasoning is behind Clove's decision, but the online retailer noted that the tablet did not meet its expectations and that units that are shipping to customers are not working as intended. As such, Clove is handling a lot of customer returns for undisclosed quality issues.
Clove says that it would need to test each unit before shipping to customers, but as inventory for Asus' tablet is strained, the retailer cannot get additional inventory and has decided to temporarily halt sales all together.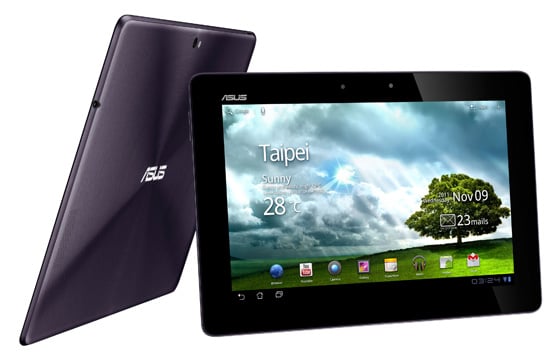 In the meantime, Asus is denying that there is any problem(s) related to the Transformer Prime, stating that "We refute any and all claims from third-parties regarding the quality of our products."
In the past, the Transformer Prime was the subject of a lot of unwanted discussion due to poor GPS reception, connectivity with WiFi issues, and also a locked boot loader. Since then, Asus has de-listed GPS as a feature for the tablet.
Via: Phone Arena

As an Amazon Associate I earn from qualifying purchases.