Ultimate iOS 5.1 Guide: Features, What's New for iPhone 4S and iPad 3, Release Date
Update: iOS 5.1 Now Available for iPhone, iPad and iPod touch
On the eve of Apple's iPad 3 / iPad HD announcement, we also expect the company to finally release the newest version of their mobile operating system, iOS 5.1.
We've been expecting this incremental update since late last year when Apple released beta versions to developers. Apparently the company decided to reserve that pleasure for the announcement of their latest and greatest tablet.
Given that battery life fixes are a major part of this update, it could also be that Apple hasn't yet gotten that issue under control, thus delaying the release. Either way, we're bound to hear some concrete news about iOS 5.1 this week.
So what can we expect out of iOS 5.1? Some small but significant tweaks to existing features, a few new features, and the possibility of a smarter, more fluent Siri. Read on for the details.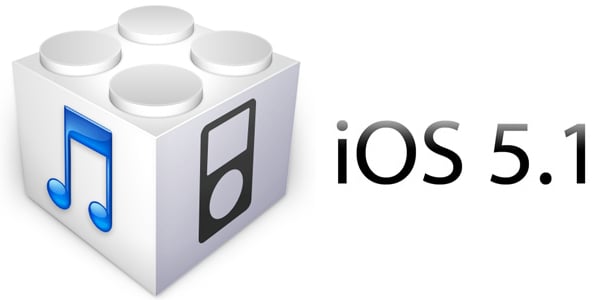 New Features
As I mentioned, this update is more incremental and less major overhaul, so the list of new features isn't long. But iPhone and iPad users will get a few new things.
New Mail Keyboard
The keyboard available in the Mail app is slightly redesigned and now includes an @ symbol for faster addressee entry, among other things.

New Camera Lock Screen Slider
According to this rumor, the the lock screen slider will now also have a persistent Camera button. If the user slides that, it will take them right to the camera app. We've seen this in several Android phones, including the Galaxy Nexus, and given Apple's price in the iPhone 4S camera, this is an unsurprising move (if true).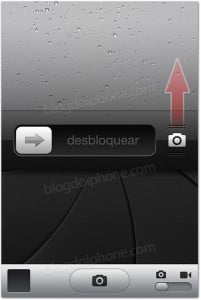 Enhanced Stock Notes App
Another rumor shows some upgrades to the stock Notes app, which is pretty basic right now. The new version will supposedly allow for a range of font colors, perhaps multiple fonts, plus simple formatting like bold, italics, underline, strike, and bullet points.
3G Toggle Is Back
Though not technically new since it existed before the 5.0 update, then mysteriously left, Apple has seen fit to restore the 3G toggle that allows users to step down to 2G data if they want to extend battery life but can't get to a Wi-Fi hotspot. Though the ipad HD is supposed to be 4G LTE capable, there's no hint of a 4G toggle in the beta versions.
Siri Dictation
Some tantalizing hints in the beta version pointed to the possibility of Siri-like dictation on the iPod touch and the iPad. This means that user will be able to turn on dictation from the keyboard and speak their tweets, email messages, and more instead of tying. A lot of iPad owners are hoping for full Siri on the tablet, but that may have to wait for later in the year when Apple is ready to release a more major Siri update.
Enhanced Features
Battery Life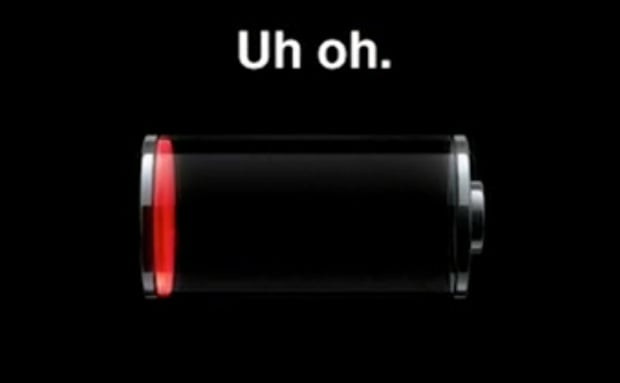 The battery issues that plague many iPhone 4S users are complex enough that even earlier iOS 5 updates didn't fix them for everyone. This fix is likely what's held up the release of iOS 5.1 so far. Hopefully that means Apple worked hard to finally get it right.
If the fix works iPhone 4S users should stop seeing such quick battery drain.
Siri Gets More Control
These are still in the rumor category, but all plausible. Siri will apparently get further hardware controls in iOS 5.1, which will give the personal assistant the ability to interact with apps, turn radios on and off, and take pictures, all via voice commands. Siri also got her Rosetta Stone on, since there's a rumor that she now knows Japanese.
iTunes Match Over 3G
This service, introduced with iCloud, matches music from a user's collection even if it wasn't purchased on iTunes to the vast Apple library of tracks. Any tracks that aren't in the library, users can upload to iCloud so it's available to other devices. Right now uploading is restricted to Wi-Fi, but the update will allow uploads over 3G. Of course, this will use up a chunk of that data, so users will want to be selective.
PhotoStream
Now users will be able to delete individual photos from PhotoStream, which will remove them from other devices. Great for when you accidentally take a picture you don't want or need preserved on the cloud.
iOS 5.1 Device Support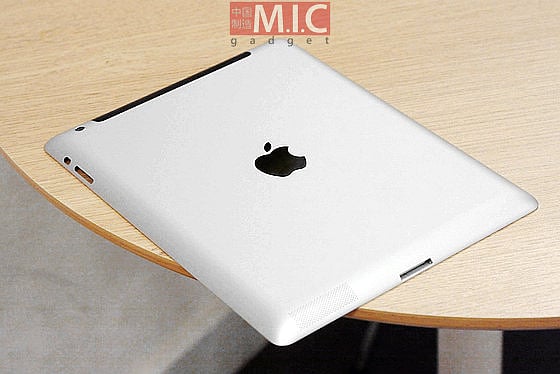 This new upgrade will work with the same devices as iOS 5.0 as well as the new tablet:
iPhone 3GS, 4, 4S
iPad 1, 2, 3 (new iPad)
iPod touch 3rd and 4th gen
Release Date
iOS 5.1 is now available to all compatible devices via OTA updates or via iTunes.
How To Upgrade
Apple promised that, after iOS 5.0, all upgrades will be available over the air (OTA), so users won't need to plug into their computers and hook up with iTunes. We expect this to be true for 5.1.
As with iOS 5.0.1, all users need to do to get the OTA update is to go to Settings > Software Update and follow the instructions.
Should I Upgrade?
There is no reason not to upgrade if your iPhone or iPad is NOT jailbroken. iOS 5.1 will offer some nice enhancements you'll want to check out.
However, if you did jailbreak your iDevice or intend to do so, you should hold off on updating until the devs working on the jailbreaks have done their magic with 5.1.

As an Amazon Associate I earn from qualifying purchases.