UMPCFever Gathering Looks Drool Worthy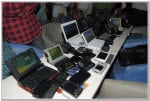 Sometimes it is enough to stoke the gadget lust fires just to look at pictures. Sometimes doing so makes you go check your credit card balances. Sometimes you just drool. UMPCFever had a recent gathering and the pictures and videos they have of the event reveal enough mobile devices to make any self-respecting geek get a little feverish.
Here are several links for you to take a look at that include pictures and video.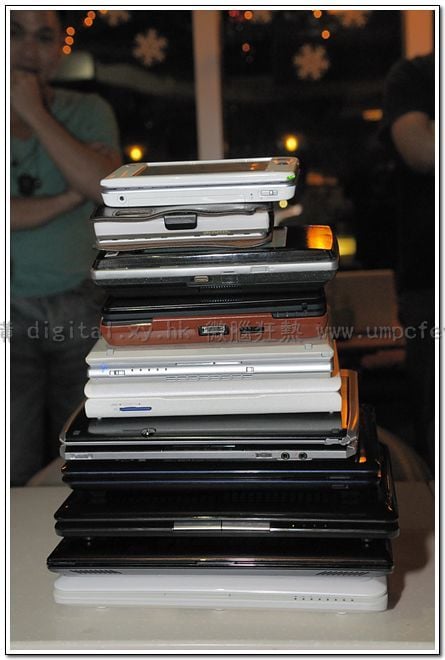 This article may contain affiliate links. Click here for more details.