Uncharted 4 Release Hit With Another Delay
Video game developer Naughty Dog has some very unfortunate news for owners of Sony's PS4 video game console and potential buyers. The studio announced that it won't be delivering Uncharted 4: A Thief's End in March as it said it planned to. It's set a new Uncharted 4 release date for April.
News of the Uncharted 4 release delay arrived in a post on the PlayStation Blog, Sony's official place for all news related to its gaming consoles and the games that it sells for them. Uncharted 4 has the makings of a blockbuster release for the PS4. It's the fourth game in a series of action adventure titles that have captivated audiences for years now. It's different from most other games for the PS4 in that you'll absolutely need a PS4 console to play it.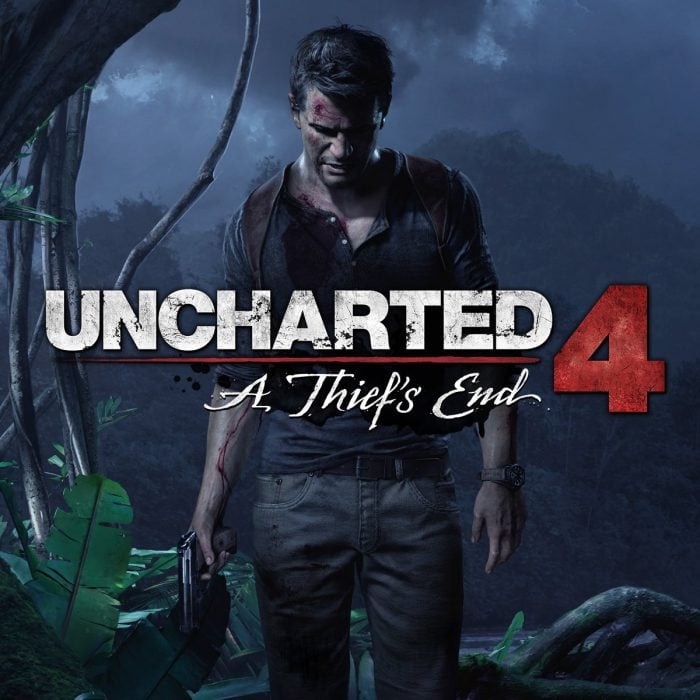 "Let's start with the good news: Uncharted 4: A Thief's End is wrapping up production and is shaping up to be the proper send off for Nathan Drake that we've promised you," the note from Naughty Dog executives Neil Druckmann and Bruce Straley begins. The note goes onto acknowledge the Uncharted 4 release delay straight on, saying that the studio needs "More time to finish the game so that it meets [their] standards and vision."
The new Uncharted 4 release date in the Unites States and other North American countries is now April 26th, according to the post. Druckmann says that the studio noticed that there were "several key sequences" that needed more time. Rather than upgrade the game later or try something else, studio bosses elected to hold the game roughly a month. The extra month will give Naughty Dog the time it needs to improve the game before disc copies of the game are created.
In delaying the Uncharted 4 release Sony is extending the serious drought of exclusive titles already affecting the PS4. Dozens of new games have arrived for the PS4 this year, but the overwhelming majority of those titles were available on both the PS4 and Xbox One. Uncharted: The Nathan Drake Collection arrived in October, but was simply a remake of previous titles meant to build anticipation for Uncharted 4: A Thief's End. To find a true exclusive title in Sony's 2015 line-up you have to go back to Until Dawn, which launched in late August.
Read: Uncharted 4: A Thief's End Release Date Delayed
Originally, Uncharted 4: A Thief's End was scheduled to arrive on store shelves sometime this fall. Theoretically, the game would have competed directly with Microsoft's Halo 5: Guardians. With it delayed into 2016, Halo 5: Guardians pushed the Xbox One to the top of sales charts in the United States in October. It didn't remain there for long thanks to a PS4 price cut. Sony's stream as top-selling console month after month was already broken though.
Exclusive games act as lures for living room consoles. Ideally, potential console owners see that a new game and a franchise they're interested in is coming and rush out to buy the console that is available online as soon as possible.
To be clear, Sony isn't the only company being hit with delays. Microsoft spent the better part of 2015 teasing its "greatest" games line up in the history of the Xbox One. It never provided details about Gears of War Ultimate Edition's release date on PC. It delayed the launches of Gigantic and Fable Legends into 2016 earlier this month. Those games were scheduled to act as showcases for Microsoft's Xbox Live platform on Windows PCs and Xbox One.
Uncharted 4: A Thief's End is already available for pre-order. A basic copy of the game costs $59.99. $79.99 gets shoppers Uncharted 4: A Thief's End Special Edition. Uncharted 4: A Thief's End Libertalia Collector's Edition costs $114.99 at GameStop.