Unleash FireShepherd on Firesheep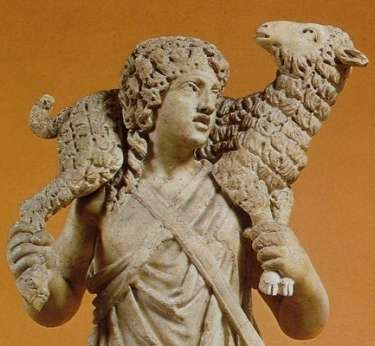 This morning I posted a link to Dwight Silverman's excellent article on Firesheep, the Firefox add-in that allows someone to follow you around on the Internet if you're on an unsecured WiFi hotspot. Now, I'm posting a link to another good piece, this one from James Kendrick, on FireShepherd, which is an application that basically allows you to put those Firesheep out to pasture.
Kendrick links to this article on Forbes that tells you about FireShephered. Both the link and the jk piece are recommended reading and contain links to other tools you can use to protect yourself with as well. Note FireShepherd is Windows only.
Here's the young developer, Gunnar Atli Sigurdsson's, description:
FireShepherd, a small console program that floods the nearby wireless network with packets designed to turn off FireSheep, effectively shutting down nearby FireSheep programs every 0.5 sec or so, making you and the people around you secure from most people using FireSheep. The program kills current version of FireSheep running nearby, but the user is still in danger of all other session hijacking mechanisms. Do not do anything over a untrusted network that you cannot share with everyone.
You can download it here.

As an Amazon Associate I earn from qualifying purchases.