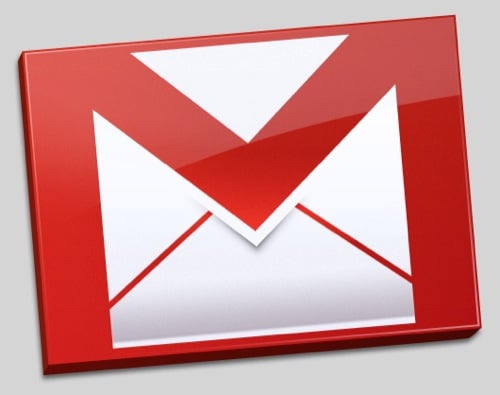 Google wasnt about ready to be left out of the onslaught of iPad news.  They wanted to let all the iPad users know that they are putting in their two cents worth to this new product with some changes to Gmail specifically geared toward the iPad.
From the Official Gmail Blog:
When the iPhone and Android devices came out, we started building for advanced mobile browsers and optimizing the Gmail interface for touchscreens, culminating in the Gmail for mobile HTML5 web app. As portable devices continue to evolve, we're excited about the upcoming wave of tablet computers and the possibilities they bring.

With today's release of the iPad, we're launching an experimental two-pane user interface to take advantage of its large touchscreen and tablet form factor. Building upon the Gmail for mobile web app, this new interface displays your conversations on the left and your messages on the right hand side.
It looks good so far.  Google is asking everyone to contribute their thoughts and ideas on how to improve this interface going forward.  Now, if only they would fix the Google Calendar issue.

This article may contain affiliate links. Click here for more details.