7 Valve Steam Tips & Tricks for New Users
In the living room, the battle for which platform is the best rages on. Neither Sony nor Microsoft show signs of letting up in that regard. As far as PC gaming goes, there's no war of platforms to speak of. Valve's Steam platform is by far the only legitimate option in town.
Steam does what Xbox Live and PlayStation Network do for console gamers. The service is a go-between, a dedicated gaming app that offers up deep discounts on PC games both new and old. Steam doesn't just sell games though. It also allows for cloud game save syncing and community building. Blizzard, Electronic Arts and Ubisoft all have their own dedicated gaming platforms for PCs, but Steam sits above them all. Even Microsoft has noticed the rise of Steam in recent years; last year the company announced that its Windows 10 operating system would add Xbox Live support so that gamers can extend their Xbox experience onto their PC.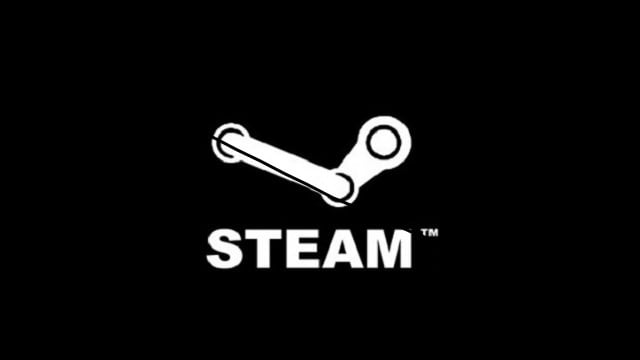 With more powerful PC components getting cheaper all the time, casual gamers are finding themselves attracted to Steam's mix of community and deep discounts. Here are some quick Steam tips for anyone new to the dedicated PC gaming service.
Steam Tips: Use the Steam Guard to Add Security to Your Account
The first thing you should do after signing up for a Steam Account, is setup Steam Guard. Seriously, don't purchase a game or download content until you've turned the feature on.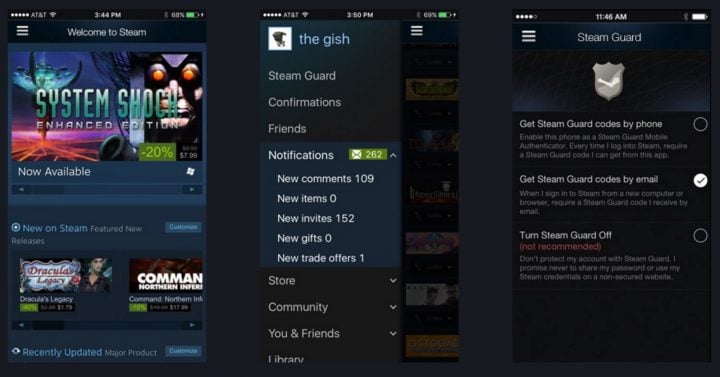 Steam Guard gives Valve another point of reference for verifying the identity of anyone that logs into your account. With Steam Guard on, the service asks for your username and password. Then it asks for a verification code that's sent to your smartphone. Anyone logging into your account from a new PC that doesn't have access to your phone won't be able to. Steam Guard also works with email, but enabling it on a smartphone gives you an extra layer of protection.
Steam Guard is designed to cut down on hackers gaining access to user's Steam accounts for nefarious activities. The best way to use Steam Guard is to download the Steam companion app on your iPhone or Android device.
Steam Tips: How to Take Screenshots in Steam
Press the F12 button on your keyboard to capture screenshots from your favorite video games.
Steam Tips: Big Picture Mode Turns Every PC into a Steam Machine
Video game consoles are meant to be enjoyed feet away from your display. Steam itself, is designed for a more intimate experience. At the most, Valve assumes you're a foot away from your device's display. This makes Steam very, very unfriendly as a living room experience.
You can fix that though. With the push of a button Steam can be morphed into a more television-friendly, console-like experience. This feature is called Big Picture Mode.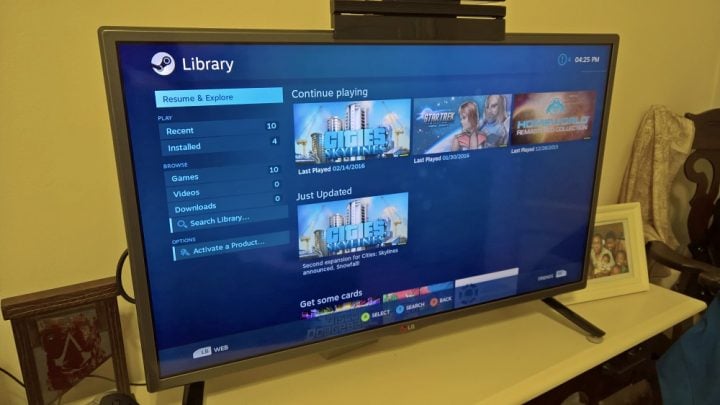 Big Picture Mode takes over the device's entire available display, super-sizing text and on-screen elements. Users can continue to navigate the app with a mouse, or switch out that mouse for a controller. Everything from the community forums, to overlay becomes more console like.
To turn on Big Picture Mode, click on the controller icon in the top-right corner of the Steam app. From within the Settings, you can configure Steam to always open in Big Picture Mode when your turn on your PC.
Steam Tips: Choose Your Favorite Area
In the Interface area inside Steam Settings you can set the default tab that you always want Steam to open to. It'll save you an extra click if the only thing you care about are the games you already own.
Steam Tips: Stream Steam Games for Other PCs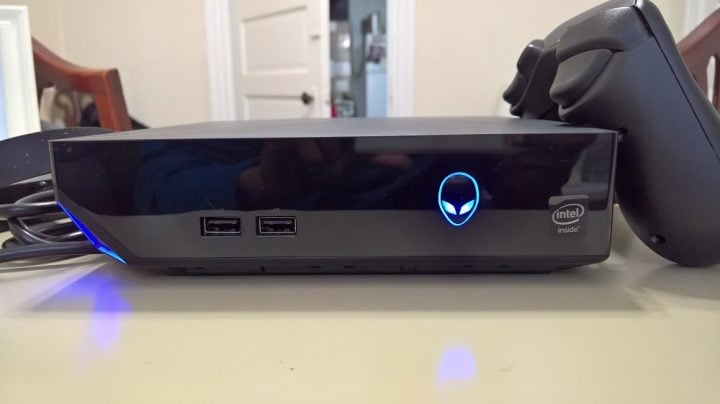 Steam streaming allows you to take your favorite games – no matter how demanding they are – with you around the house. For example, if Cities Skylines isn't something you can run on your notebook reliably, you install the Steam client on your notebook and stream it from your main gaming PC. This feature is particularly useful if you have a Steam Machine in your household too.
Steam Tips: Steam Overlay
Pressing Shift + Tab within any Steam game allows you to browse the internet, change some settings, capture screen shots and play music from within a game. This is called the Steam Overlay.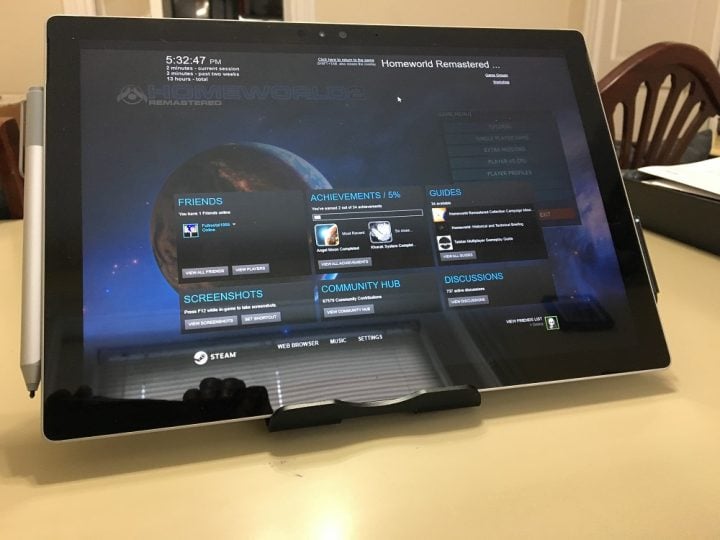 Steam Tips: Limit Steam Download Bandwidth
PC games – any games really – take up a lot of space. What's more, there's always things to download after you've gotten the game on your device. We're talking add-on content and stability improvements too. The best feature in Steam may just be the granular way you can control downloads.
From the Downloads tab in Steam Settings you're able to tell the Steam app when you want downloads to start and when you want them to end. You can also limit the speed at which your PC does download. This keeps your Steam from killing your internet connection when you're trying to browse the internet or get work done. Schedule downloads to happen at night and you'll almost never find yourself looking at an Update screen.
Have fun with Steam.

As an Amazon Associate I earn from qualifying purchases.