Verizon 4G LTE Coverage Expands Again on May 17th
Verizon is already miles ahead of both AT&T and Sprint in terms of its 4G LTE footprint and the carrier plans to widen that gap again with another 4G LTE expansion that will take place on May 17th.
The carrier's 4G LTE network is already in place in over 200 markets in the U.S. AT&T, it's closest major competitor, currently has its 4G LTE network in place in a little over 30 markets.
Verizon also announced that it will be expanding its network and enhancing it in some others once May 17th rolls around.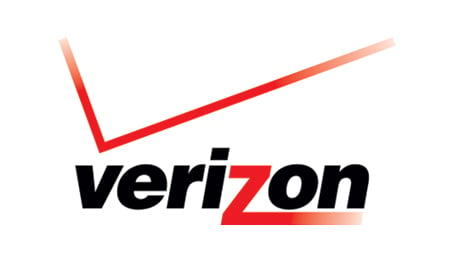 These markets will see 4G LTE lit up for the first time once May 17th rolls around:
Benton Harbor, Michigan
St. Joseph's, Michigan
Ashtabula, Ohio
Bucyrus, Ohio
Defiance, Ohio
Franklin, Pennsylvaia
Oil City, Pennsylvania
Somerset, Pennsylvania
Northern Cambria County, Pennsylvania
New Castle, Pennsylvania
Myrtle Beach, South Carolina
Verizon customers both new and old will then have access to 4G LTE data speeds which can reach up to 10x faster than those found on normal 3G. In the video below, the 4G LTE equipped Motorola Droid Bionic smokes the 3G-enabled iPhone 4S in a data speed test.
In addition to the new markets, Verizon will also be expanding current service in a few others. Those markets include:
Erie, Pennsylvania
Canton, Ohio
Lima, Ohio
Mansfield, Ohio
Toledo, Ohio
Youngstown, Ohio
Warren, Ohio
This isn't Verizon's biggest expansion but it definitely adds a number of new areas to a list that is already very sizable.
The carrier currently has an armada of 4G LTE devices including the Motorola Droid RAZR MAXX, Motorola Droid 4, Motorola Droid RAZR and the LG Lucid. It also has the HTC Droid Incredible 4G LTE on the way and quite possibly the Samsung Galaxy S III as well.
Verizon has announced plans to only release 4G LTE smartphones during the course of 2012 which had led many to believe that it will carry a 4G LTE iPhone 5 later on this year as well.

As an Amazon Associate I earn from qualifying purchases.