Verizon 4G LTE Double Data Plans Ending in June?
It appears that Verizon will stop hosting its current 4G LTE double data promotion in the early part of June leaving customers just under a month to take advantage of the offer before it disappears.
A report from Droid-Life indicates that Verizon will be stopping the promotion on June 3rd and it's unclear if the carrier is going to be bringing it back after that day comes and goes.
This will be the second time that Verizon has ended its double data promotion. The first promotion lasted from November until January. The carrier then brought back the offer in February and it has since been available to customers that are signing up for a new contract or renewing a current one.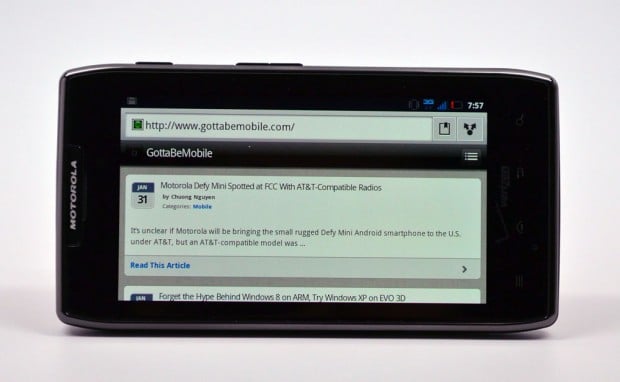 Read: Why Verizon Is Offering 4G LTE Double Data Plans?
The offer allows customers to double up the data on Verizon's tiered data plans for the same price that they would normally costs.
That translates to:
Normal Offer: 2GB/mo for $30 After Promo: 4GB/mo for $30
Normal Offer: 5GB/mo for $50 After Promo: 10GB/mo for $50
Normal Offer: 10GB/mo for $80 After Promo: 20GB/mo for $80
Clearly, this is a promotion that those picking up a new contract will want to take advantage of.
Now, keep in mind, Verizon itself has not confirmed that it will be ending the promotion which means that the plans to shut it down are subject to change. However, the report says multiple sources and the site is usually spot on with its leaked information so there is a high probability of this indeed taking place.
This also means that unless Verizon launches the Samsung Galaxy S III on June 1st or June 2nd, those hoping to get it will be stuck with a normal 4G LTE data plan.