Verizon 4G LTE Down in Some Areas
It looks like Verizon's 4G LTE network is down again in some areas, something that is becoming far too common with the carrier's next-generation cellular network. This morning we received a tip from a reader in Springfield, Illinois who said that three phones in different parts of town were unable to connect to Big Red's LTE network and while we initially believed it might be limited to that area, we're now seeing that it's down in other parts of the country as well.
As of right now, it appears that the outage is not nationwide, at least not yet.
Instead, it sounds like it's fairly isolated. Isolated or not, this is yet another blow to the network's reputation, one that has been stained numerous times in the last few months with the last outage coming back on February 22nd.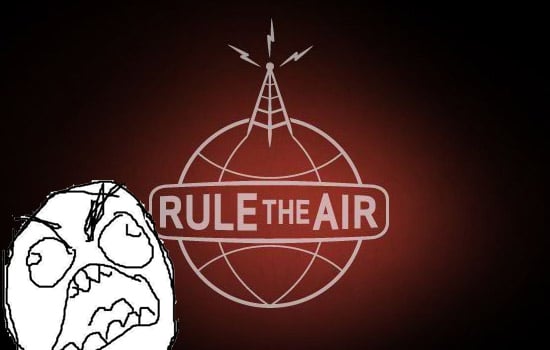 Verizon dealt with three major outages in December of 2011 that saw the entire network come to a halt.
As of right now, Verizon has yet to say anything publicly about today's outages although The Verge is reporting that the carrier is aware of the issues and is currently diagnosing the situation. And Droid-Life is saying that service should be returning shortly, if it hasn't already.
We can confirm that 4G LTE service is up and running in several areas including Berkeley, CA, Findlay, OH and New York, NY.
I will share this. The last time my service went out here in the Bay Area, I simply restarted my device and 4G LTE was back on again. I realize that I, nor you, should have to do that to get service that we pay so much for, but hey, it's worth a shot if your service is currently unavailable.
We'll keep you updated once we hear anything further about today's outage.
For now though, we have to ask.
Is anyone unable to connect to Verizon's 4G LTE network? And if not, where are you located?

As an Amazon Associate I earn from qualifying purchases.