Verizon 4G LTE gets closer to real 4G; VoLTE replacing standard calling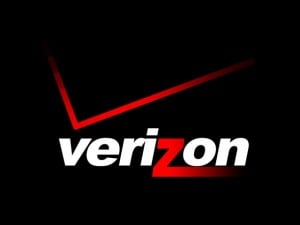 CNN reports that Verizon is readying to transmit voice calls, text messages, and video calls over IP on their 4G LTE system, a move that should greatly improve call clarity. The system, dubbed VoLTE for "Voice over LTE" is set to debut next week in Barcelona, Spain at the Mobile World Congress. The test phone will be the LG Revolution 4G. Great step forward for Verizon and a big move for 4G technology as it inches closer to living up to its original vision.
Per its Wikipedia entry, as envisioned by DARPA, 4G was intended to be an all-IP system, meaning all data is transmitted via Internet protocol. Thus, VoIP on 4G, or VoLTE, isn't exactly an original idea on Verizon's part, but that they will be the first to make this happen is a pretty big deal. Maybe next we'll see that Gigabit speed that's also supposed to be a requirement of 4G.
VoLTE will not be available immediately following the announcement, nor even on the LG Revolution 4G at its launch, but should be up and running by next year. That does give a window for others to be the first to launch, but keep in mind that Verizon, the parent of Verizon Wireless, already offers VoIP through their residential (and I think commercial) FiOS service. That surely makes them closer to supporting full mobile VoIP than anyone else.
Switching between VoLTE on 4G and standard calling on 3G and 2G is supposed to be seamless, so no worries about dropping a VoLTE call when stepping outside 4G coverage. Sounds like a great development and I'm glad to see 4G set to go all-IP.

As an Amazon Associate I earn from qualifying purchases.