Verizon 4G LTE Network Down Nationwide?
I've just received a couple of tips from some Verizon 4G LTE owners saying that their devices are currently stuck in 3G after losing 4G LTE service. I thought it might have been an isolated incident but now I'm seeing Droid-Life reporting the issue with tons of comments so I think there might actually be a pretty big outage that is affecting people across the nation.
It seems as though phones that are currently on the 4G LTE network are up but devices that leave it cannot get access once they transition to Verizon's 3G network.
Apparently, Nokia Siemens is working on resolving the issue but there is no telling when those who are without 4G LTE will see their service returned. Bummer, especially with Monday Night Football coming up in just a few short hours.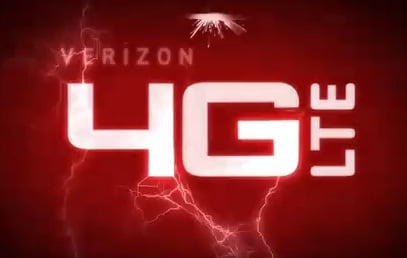 If this is indeed an outage, this isn't the first time it has happened. In fact, Verizon's next-gen network went down back in April which pushed back the launch of the Samsung Droid Charge.
Anyone out there with a 4G LTE device with Verizon unable to get 4G LTE?
We'll update this page when we learn more.

As an Amazon Associate I earn from qualifying purchases.