Verizon: 4G LTE Service Has Been Restored
Earlier today, Verizon's next-generation 4G LTE network suffered its fourth outage in three months with customers around the country experiencing loss of data on their LTE devices. However, it appears that the carrier has gotten the outage under control as company spokesman Tom Pica has confirmed that LTE service has been restored to the carrier's 4G customers.
Pica also claimed that calls, texts and the company's 3G network were unaffected by the outage. That denial comes after several users reported 3G service as being down in their area.
We weren't able to access Verizon's 3G network in Ohio during the outage and it's unclear how many others using 3G devices were affected by the outage, if at all. Here in the Bay Area, 4G LTE service seemed to be unaffected.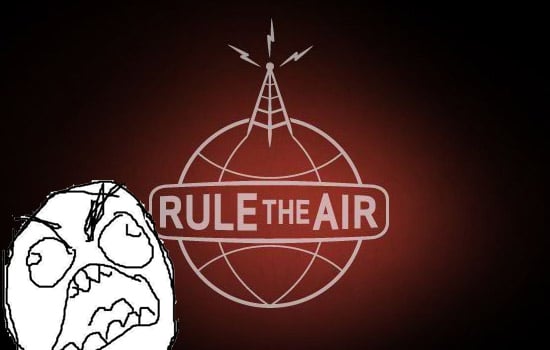 We can confirm that 4G LTE service has been restored in Ohio and 3G seems to be functioning as well.
The outage comes just a shade under two months since the carrier's 4G LTE network last went down. That outage, which took place on December 28th, came after two other outages that took place during the month of December.
The first took place just before the launch of the Samsung Galaxy Nexus and the second took place on December 21st, just a few days after Verizon rolled out the Nexus device to consumers.
Verizon's 4G LTE network had gone down twice before, once in September and once back in April when the carrier launched one of its first 4G LTE smartphones, the Samsung Droid Charge.
In most cases, the carrier was able to get its network back online in a timely manner. However, the December 21st outage saw the network down for about 16 hours.
(Read: Verizon Needs to Get Its 4G LTE Act Together.)
Are your 4G LTE devices back online?
Or are you still having trouble accessing data?
Via: Bloomberg

As an Amazon Associate I earn from qualifying purchases.