Verizon Adds More 4G LTE Cities, Marches Towards Complete Roll Out
Today Verizon announced that its 4G LTE network is available in about 30 new markets, bringing the total number of 4G LTE markets to 470 cities.
In addition to the new markets Verizon also expanded its 4G LTE network in a number of existing cities. The new markets and expanded markets are all across the U.S., from California to Maine. Most of the new markets are in the Midwest but there are some new 4G LTE markets on the coasts as well.
The list of both markets is long, but the states list is somewhat shorter. Verizon now has new or expanded markets in Alabama, Arizona, Arkansas, California, Colorado, Georgia, Idaho, Illinois, Iowa, Kentucky, Maine, Massachusetts, Michigan, Mississippi, Missouri, Nebraska, New Mexico, Ohio, Oklahoma, Oregon, Tennessee, Utah, Washington, West Virginia and Wyoming.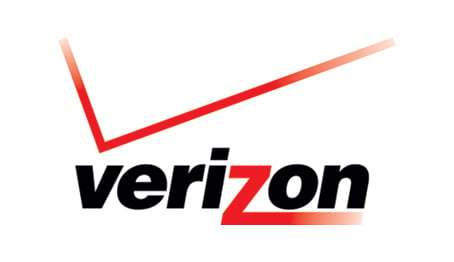 A sign that Verizon's 4G LTE network roll out is almost complete is that many of the new markets are relatively small cities that people outside of the area likely haven't heard of. These new markets include cities like Marshalltown, Iowa, Selma, Ala., Klamath Falls, Ore. and Clarksburg, W. Va. The new markets also include larger cities like Flagstaff, Arizona and Bangor, Maine.
Verizon also expanded its 4G LTE network in several larger cities including Los Angeles, San Diego, Portland, Ore., Phoenix, Ariz., St. Louis, Mo. and Nashville, Tenn.
Verizon Wireless recently announced that its 4G LTE roll out will finish in mid-2013, a few months earlier than its original estimate: the end of 2013. Verizon's 4G LTE rollout finishes when the carrier's new network covers the same footprint as its current 3G network. At that point every Verizon customer will have faster data speeds on their smartphones, assuming they have a smartphone.
Verizon is also in the process of looking into Voice over LTE (VoLTE) to use its new network for voice, as well as data usage, by early 2014.

As an Amazon Associate I earn from qualifying purchases.