Verizon Announces iPhone 4
Engadget's in New York and covering the Verizon event where Verizon has just announced its version of the iPhone 4, as rumors had dictated. We'll be bringing you more news as we learn, but it's now official!
"Late in 2010 we started offering the iPad… today, we are extremely gratified to announce that the iPhone 4 will be available early next month."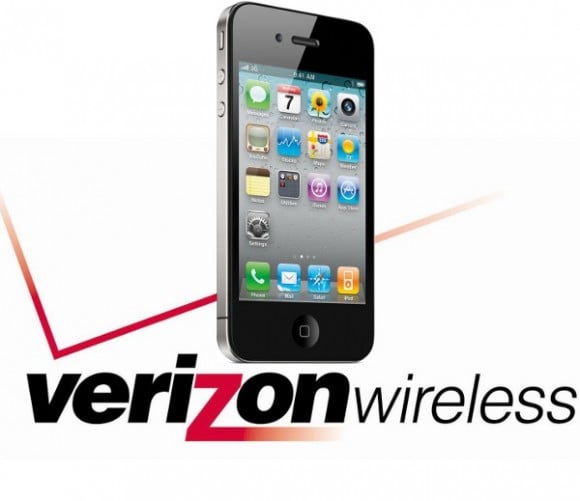 As an Amazon Associate I earn from qualifying purchases.